Cargo transportation by sea makes up about 90% of all cargo transportation. Maritime communication is well-established, even to distant points of the globe. In some cases, this is the only way to deliver the goods.
Advantages of sea freight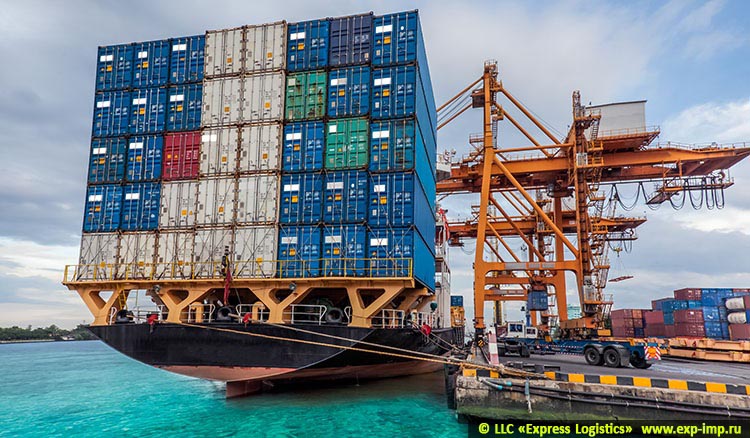 For transportation most often used 20-45-foot containers. Oversized and dangerous goods require the use of special modes of transport. This is explained by the fact that in the event of unforeseen situations, an accident on a ship can lead to an ecological catastrophe. Therefore, the transport of dangerous goods carried only by professionals.
Read more: Cargo transportation by sea. Delivery of goods and equipment