Every year, economic relations between Russia and China are developing more and more, expanding trade relations. Foreign trade, led by Russia with an Asian country, requires competent logistics.
Features of foreign trade with China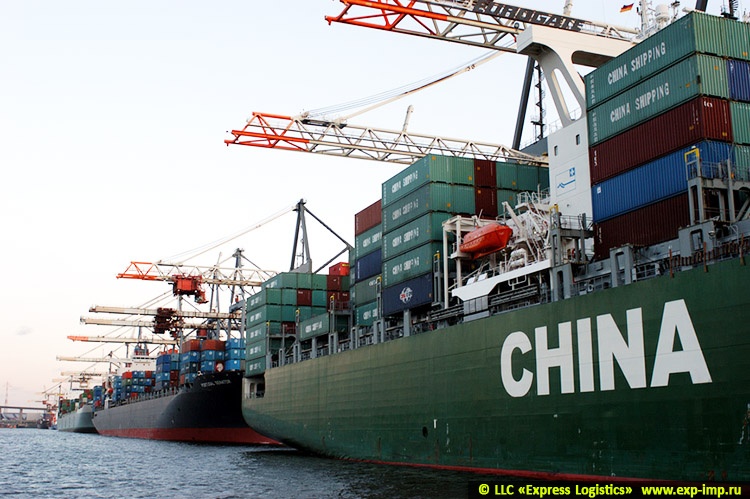 From Russia to China go:
raw materials - mineral fuel, oil and products of its distillation, wood, products of the chemical industry;
equipment;
Food.
In recent years, the volume of supplies of agricultural products and beekeeping has increased. Foreign trade in China is regulated by state authorities. When exporting goods to China, quotas and licensing are applied. All this should be taken into account by any Russian company starting its trade with an Asian country.
Delivery of goods to China
The logistics company Express Logistics organizes sea and multimodal transportation of goods to China from Russia. For the fastest delivery is used air transport. If necessary, to ensure urgent transportation of goods to an Asian country, you can use the services of express delivery. During the day the goods will be delivered to their destination.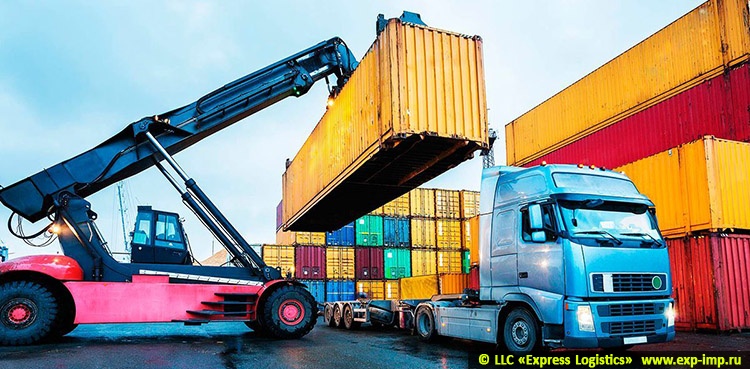 We develop an individual logistic scheme of transportation for each client and control all stages of transportation. Customs clearance of goods is carried out in St. Petersburg, Vladivostok or Novorossiysk.
The most popular ways to transport goods:
the sea - through the Black Sea or the northern route - from St. Petersburg;
multimodal (by rail across Russia, then by sea from Vladivostok);
ground - rail or road through Transbaikalia or Kazakhstan.
Organization of transportation "turnkey"
We organize the shipping of goods of any volume. When organizing container transportation, turnkey services include:
delivery of vehicles and containers to the place of loading;
delivery of containers to Blagoveshchensk and further to China;
customs escort - assistance in the preparation of documents, customs clearance of cargo;
cargo tracking all the way.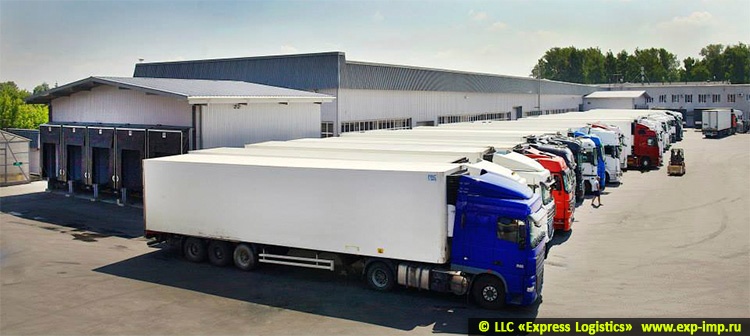 Extensive experience in organizing general and multimodal cargo transportation ensures the choice of the best ways to transport goods from Russia and China. This ensures fast delivery of goods from the supplier to the recipient:
by air - within 3-7 days (express delivery within a day);
by rail - 15-30 days;
motor transport - 15-20 days;
multimodal delivery of goods (by road or rail + sea) - 25-45 days.
Corporate Services
The company Express Logistics offers long-term contracts for the organization of transportation of goods from Russia to China. Containers shipped by sea accept large ports in an Asian country:
Shanghai;
Hong Kong;
Guangzhou;
Dalian;
Qingdao.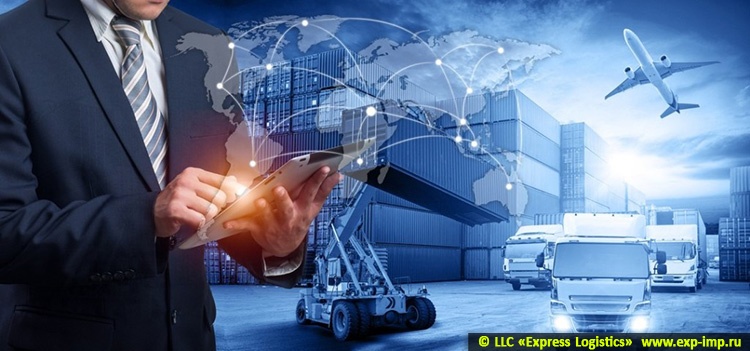 We provide packaging, labeling of goods, warehouse preparation of cargo for shipment, forwarding, cargo insurance. Experienced employees will select the best route for transporting goods for quick delivery from a Russian manufacturer to China.