Asian countries are Russia's long-standing trade partners. Trade with China, Thailand, Malaysia and other countries is already about 30-35% of all imports and is constantly growing. Russia's main trading partners are China, Turkey, Japan, Korea, Vietnam and the former USSR countries Kazakhstan and Uzbekistan.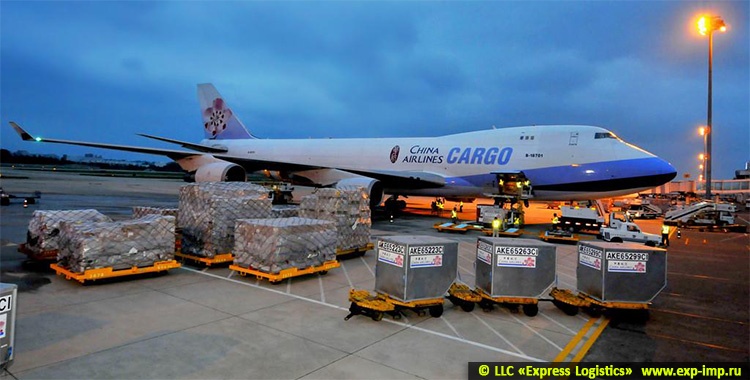 Trade relations between Asian countries and Russia require well-established organization of cargo transportation. Regular air and sea transport flights between the countries provide fast delivery of goods of any type and volume.
Transport links between Russia and China
The largest trading partner of Russia in the East is China. It is a country today - the world's largest producer of almost all types of industrial products. From China to Russia actively supplied industrial and production equipment, electrical and electronic products, cars, textiles, clothing, toys and other goods.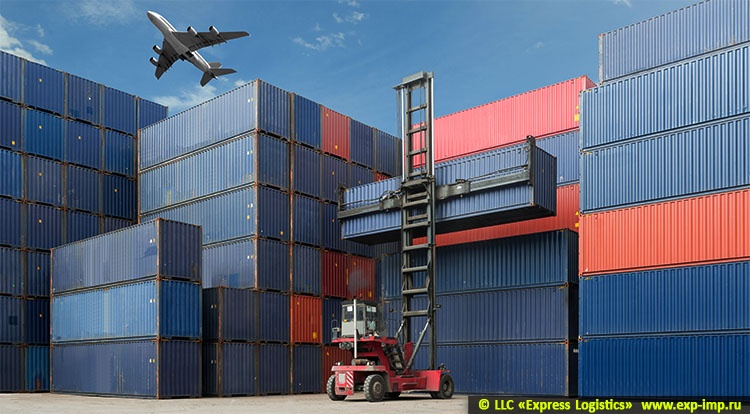 Logistics company "Express logistics" provides uninterrupted delivery of goods of any type and volume from China and other Asian countries. We organize transportation of cargoes and General cargo on a regular basis according to individually developed optimal scheme. Long-term cooperation guarantees competitive prices and fast delivery of goods to the recipient.
The fastest type of delivery - aviation. Express delivery takes no more than a day-the nearest direct flight from Shanghai or other major cities to Moscow. As part of the consolidated cargo air transportation takes (including customs clearance) up to 5 days.
The second popular route between China and Russia is by car. Delivery of goods is carried out in 20-25 days (including customs clearance).
Services of logistics company "Express logistics"
Delivery of goods from Asian countries with direct access to the sea is carried out by sea transport vessels. This is the most profitable way of delivery of General and oversized cargoes of large volumes. Consolidation warehouses are located directly on the territory of the sending country or on the territory of partner countries. We select the most convenient and fast delivery method to ensure the development of the business of our regular customers.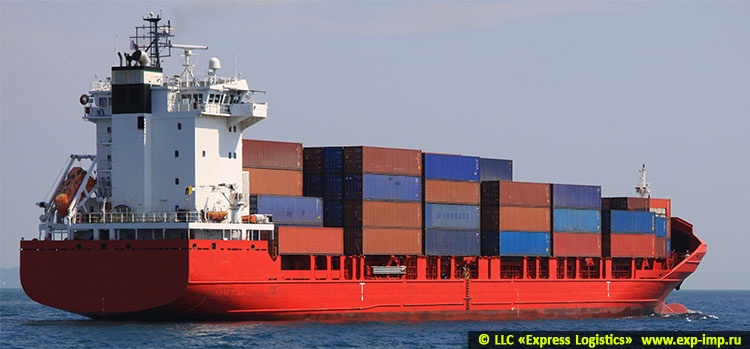 Delivery times and points of arrival in Russia depend on the country of origin. From Thailand, the cargo by sea on the "door-to-door" system takes 60-65 days and includes sea transportation, customs clearance and delivery of goods by road directly to the warehouse of the recipient, in whatever region of Russia it may be.
For delivery by sea cargo from different regions of the country is consolidated at the terminals of sea ports. Container transportation ensures the safety of the cargo. Throughout the route of the goods, the customer can track their movement.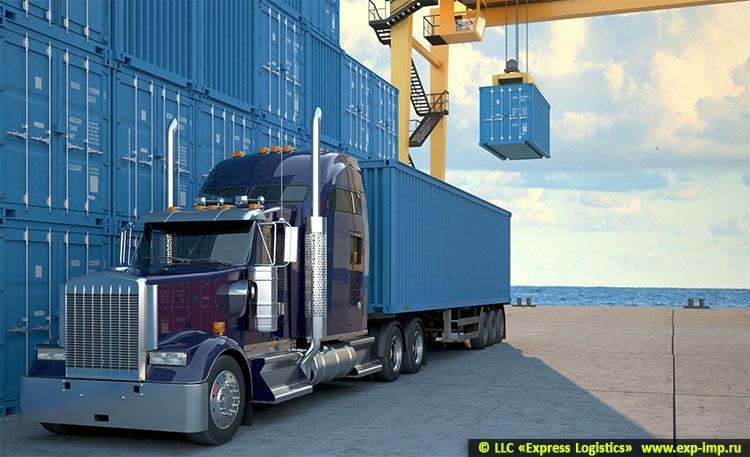 In addition to transport services, the company "Express logistics" provides responsible storage services in the warehouses of the company or partner warehouses. We will ensure the preparation of documents and customs clearance of goods, create all conditions to cooperate with our company was the most comfortable for each client.