The economy of Bangladesh is poorly developed. The main volume is the processing of agricultural raw materials. Bangladesh sells tea, tobacco, jute with Russia. The composition of cargoes sent from the Asian country, includes clothing and leisure goods, haberdashery.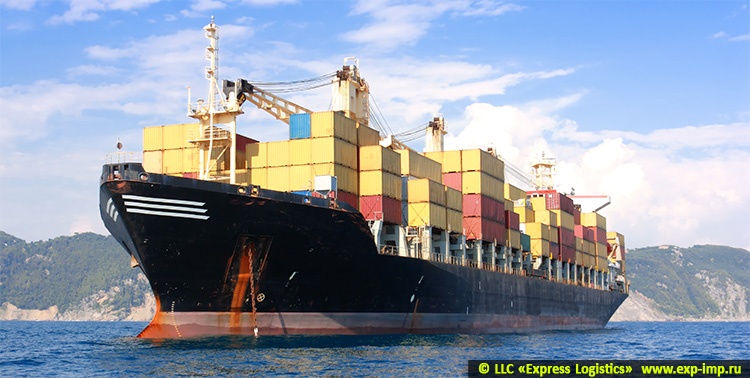 Russia supplies Bangladesh with machinery and equipment, ferrous metals, chemical products and food products.
Organization of transport to / from Bangladesh
Cargo delivery to / from Bangladesh is carried out by sea. It is provided by the large sea ports of Mongla and Chittagong, which consolidate goods delivered by road from different regions of the country. The volume of sea freight reaches 95%. Estimated terms of transportation on the "port - port" system from Chittagong to Novorossiysk, St. Petersburg and other major sea ports of Russia and the European Union-30-35 days. In agreement with the customer, the goods can be delivered to the warehouse of the recipient.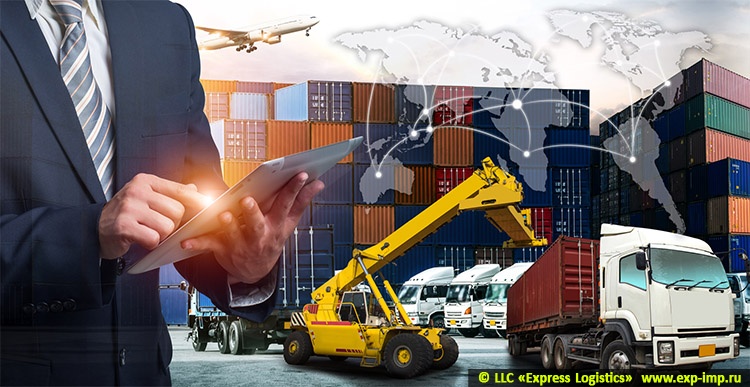 The "Express logistics" company renders services in delivery of goods of any type and volume from the Asian countries, including - to Russia. We develop optimum schemes of delivery, we provide:
acceptance of cargo at the consignor's warehouse;
marking, packing, execution of transport documents;
insurance and cargo support;
responsible storage in our own warehouses and partner terminals;
delivery of goods to the consignee's warehouse.
When transporting perishable goods (fruits, vegetables, other food), we will provide the necessary conditions of transportation. Urgent deliveries are carried out by air. Bangladesh has 15 airports, but most of the parcels are sent from the main airport, which is located in Dhaka. Delivery is carried out within 3-5 days, Express parcels are sent from the capital of Bangladesh-Dhaka to Moscow by the next flight.
Multimodal transportation of goods
Multimodal transportation combines the use of several modes of transport. Goods are consolidated in the sea port of Chittagong, then delivered in containers to the European port of Hamburg, from there through Riga, Aizkraukle transported to Moscow or other Russian cities. Our experts provide delivery of goods to any Russian region, provide the customer with the ability to track the location of the goods at any stage of transportation. We will calculate customs payments and prepare the cargo for customs clearance.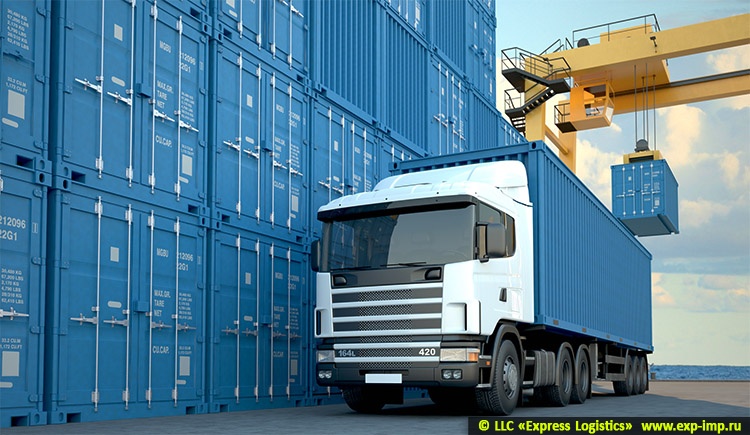 For sea freight, universal and special containers of 20 or 40 feet are used. Containers are delivered to the customer's warehouse within 1-3 days. All issues related to cargo transportation, labeling and packaging, customs clearance, takes over the logistics company "Express logistics".
Taking into account the preparation of customs documents and customs clearance, multimodal door-to-door transportation takes 55-65 days. However, this is the best option for the delivery of General and oversized cargoes of large volume. Air transportation is more expensive and in most cases cost-effective only for the delivery of small urgent cargo.