Delivery of goods from Japan is a popular service, even despite the remoteness of this country. Its share in total imports to Russia is approximately 3.5%. By this indicator, Japan is only slightly inferior to France, a stable European partner of our country.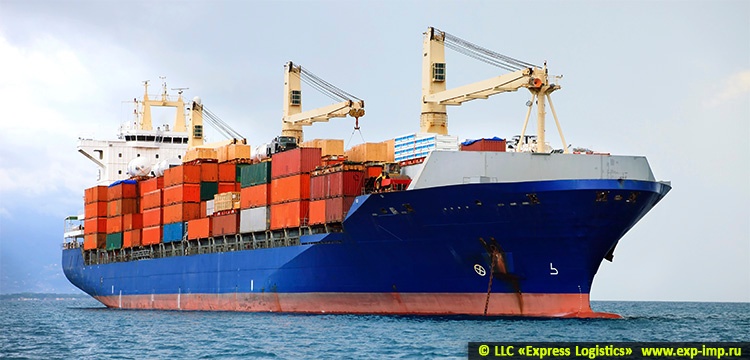 What is imported from Japan
The most popular cargos from Japan are automobile and machine – tool building products, optics and consumer electronics. Shipbuilding, chemical industry and robotics are well developed. Special electronic devices and apparatuses, radio communication devices, automatic control systems, navigation devices and medical equipment are always in high demand outside the country.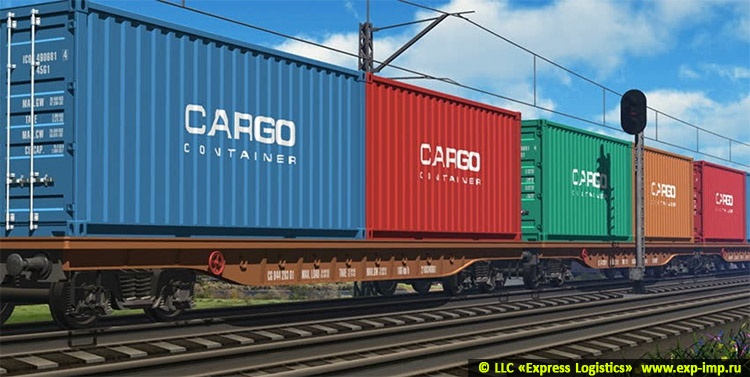 By the end of 2017, was made shipping goods from Japan to Russia, totaling about $ 7.8 billion at the same statistics, the most popular are the following types of products:
rubber and rubber products;
industrial equipment and mechanical devices;
home appliances;
means of transport;
tools and optical devices;
What our company offers
Our company carries out delivery of any goods from Japan. Taking into account the geographical location of the country, mixed transport of different types is used for this purpose. Further, in Russia we provide delivery to any city. For our customers, we select the best routes and the most convenient transport for a particular product.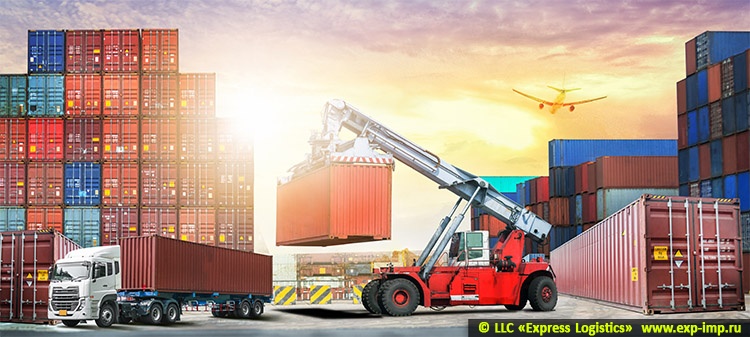 In addition, our company can offer a number of additional services:
outsourcing of foreign economic activity, starting from preparation of the contract and finishing with the complex organization of turnkey delivery;
certification of products (if necessary) in accordance with the requirements of GOST Or technical regulations;
services of responsible storage in a warehouse in Moscow.
How to order cargo delivery from Japan
To order cargo from Japan, fill out an application on our website. All calculations we perform on an individual basis, taking into account the characteristics of the cargo, delivery method, conditions of carriage, the need for certification and other things. This approach allows you to give an accurate result and this is fundamentally different from online calculators that perform only approximate calculations.