Delivery of goods from Thailand is not as popular as, for example, from China, Germany or the United States, but the potential of this country is definitely there. In terms of economic development in Southeast Asia, it is second only to Singapore.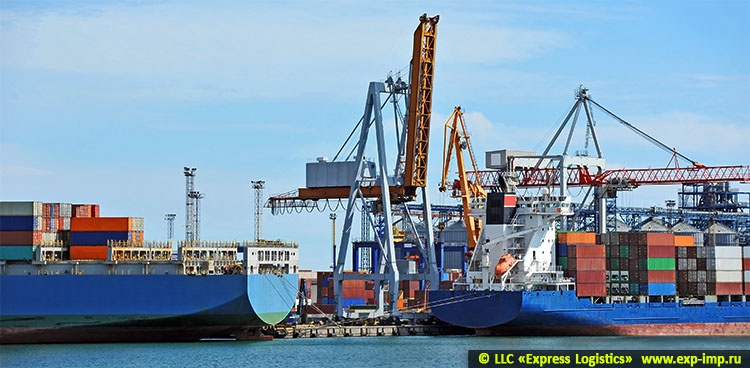 What is imported from Thailand?
Today, the shipment of goods from Thailand is most often carried out in North America, Europe, as well as in Japan. The main export positions of the state are gypsum, rubber, latex and rice. In addition, Thailand is actively developing deposits of sapphire, pearls, tungsten, tantalum, silver, tin, lead and fluorite.
Shrimps, sea and ocean fish, sugar cane, soy, corn and coconuts are in demand outside the country. Well-developed in Thailand, the production of cars, and in terms of production of chips and hard drives, the country ranks third in the world.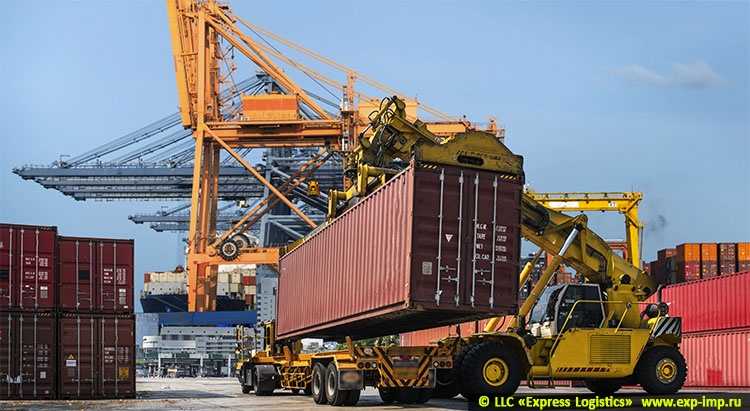 By the end of 2017, was made shipping goods from Thailand to Russia, totaling about $ 2 billion at the same statistics, most often performed the import of the following goods:
finished products from fish and crustaceans;
plastic products;
rubber's;
precious stones and metals;
industrial equipment and mechanical devices;
electric machine;
means of transport.
What our company offers
Our company delivers goods from Thailand. We work with any production, except military. Given the remoteness and location of Thailand, most often our company uses mixed transportation of goods using different types of vehicles.

In addition to the selection of the optimal route and direct delivery of goods from Thailand to Russia, we can offer customers additional services:
outsourcing of foreign economic activity, starting from preparation of the contract and finishing with the complex organization of turnkey delivery;
certification of products (if necessary) in accordance with the requirements of GOST Or technical regulations;
services of responsible storage in a warehouse in Moscow.
How to order cargo delivery from Thailand
To order international cargo from Thailand, fill out an application on the website, or call the contact numbers. We do not use the online cost calculator because it does not allow you to get an accurate result. Such services do not take into account the characteristics of the cargo, the delivery route, the need for certification and other parameters. We perform all calculations on an individual basis, and our customers are initially informed about the exact cost and delivery time.