Australia is a mainland country located in the southern hemisphere. Australia is separated from Russia by almost 10,000 kilometers, so there is no other way for cargo delivery, like sea or air.
Australia is rich in natural resources, textiles, foodstuffs, household and industrial chemicals, and haberdashery are exported to Russia. The main share of deliveries of Russian companies to the Australian continent is made up of wood and products from it, chemical products and mineral products.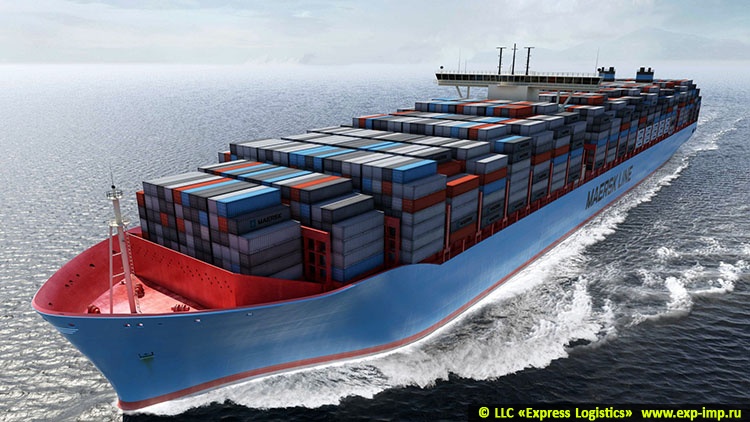 Transport links with Australia
In international cargo transportation a large share of shipping. There are many ports in Australia, the largest of which are Sydney, Melbourne, Townsville, Perth, Brisbane and others.
Multimodal cargo transportation includes delivery of goods to consolidated warehouses by road or rail, followed by container transportation of goods from Australia by sea vessels. Port terminals in the country are equipped with the latest technology, have an established infrastructure.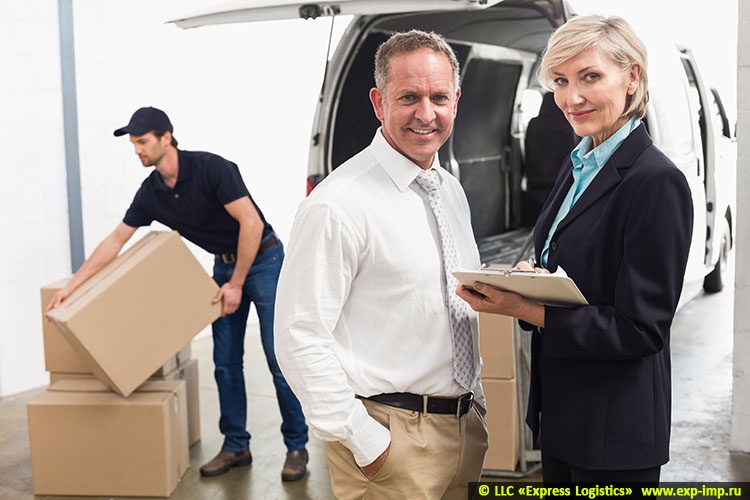 Sea freight delivery is the most cost-effective solution in terms of price and quality of delivery. Experienced experts of the logistics company "Express Logistics" will develop an optimal delivery scheme and calculate the customs and other payments necessary for importing cargo into the Russian Federation.
Most often the cargo arrives at the terminal in Vladivostok with transshipment in Shanghai. From the Far Eastern terminal, cargo arriving from Australia is transported through Russia by special transport or by rail. Special vehicles are required when transporting food requiring special temperature conditions.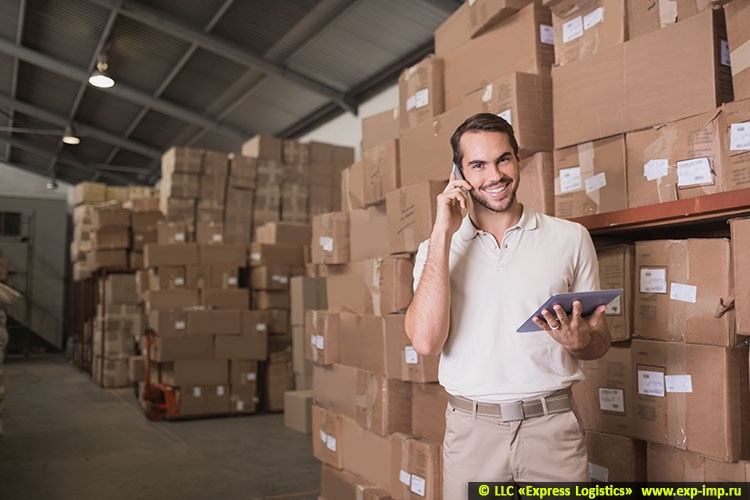 Logistics company services
"Express Logistics" provides freight services to Australia on a regular basis. We will provide regular deliveries of any type and volume of cargo by air and sea. Terms of delivery of multimodal goods to the consignee:
If necessary, urgent delivery of general or oversized cargo, we can ensure its delivery from Canberra or other airports in Australia to Moscow. Urgent cargo will undergo fast customs clearance and will be delivered to the client within 3-5 days.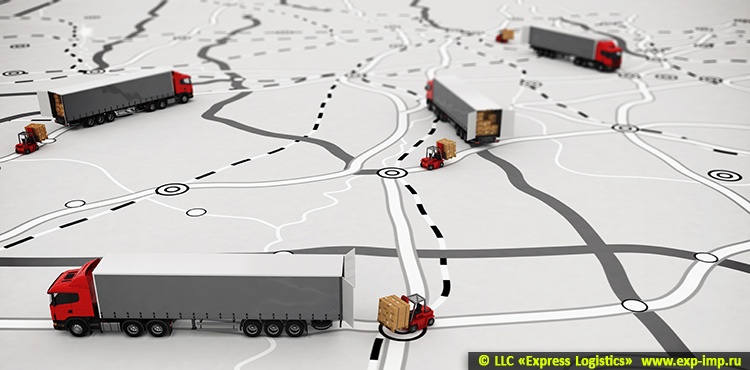 The full range of services includes:
collection of cargo from the sender;
shipping services;
delivery of goods "to the door" of the consignee.
We are interested in long-term cooperation with customers, so we strictly adhere to the terms of cargo transportation, provide transportation conditions for special categories of goods, food products (in particular, chilled and frozen meat).
"Express Logistics" company provides customs services for clients:
paperwork for registration at the customs post;
customs clearance;
declaration of goods;
marking of cargo.
The company "Express Logistics" has extensive experience in organizing multimodal transportation from all countries of the world. We ensure strict compliance with the term of international transport at the best prices for the delivery of cargo from Australia.