Delivery of goods from China can be called one of the most popular services. This country is not in vain considered a world workshop, and over the past 50 years, more than 370,000 new industrial enterprises have been opened here.
What is imported from China?
China is the world's largest manufacturer of a range of products: shoes, fabrics, fertilizers, cameras, watches, bicycles, washing machines, mobile phones, televisions and more.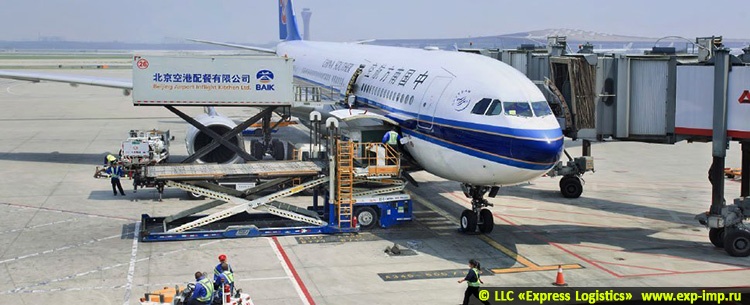 More cars are produced here than in the US and Japan combined: more than 18 million units per year. According to statistics, most often from China to Russia imported the following goods:
electrical machinery and equipment;
means of transport;
footwear and textiles;
product from metal;
chemical industry products;
articles of food;
agricultural raw material;
tooling;
wood and pulp and paper products.
What the "Express logistics" company offers
Our company performs cargo transportation from China. We work with products for any purpose, except military. Railway or air transport is used for cargo delivery from China to Russia. Further within the country we bring them to any city. Given the vast distances to which the goods are transported, their delivery by one vehicle is not always possible. In this case, mixed transportation is used by several modes of transport, we also deliver cargoes.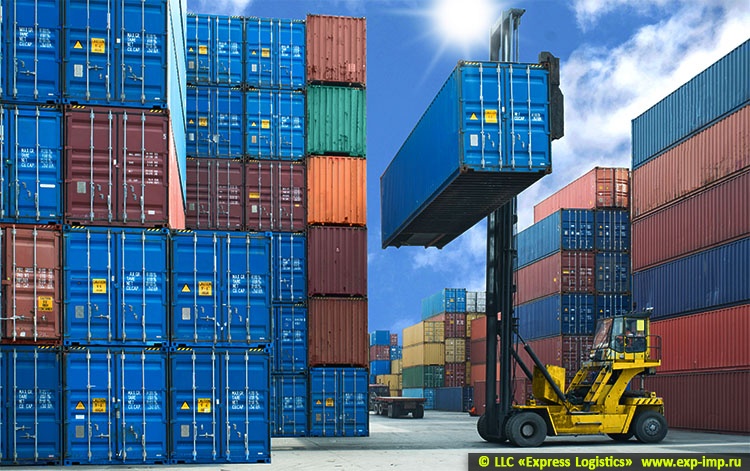 For our customers, we select the best ways to deliver the goods. In addition to transportation of goods from China, we can offer additional services. These include:
customs clearance services;
product certification (if necessary);
outsourcing of foreign economic activity, starting from the preparation of the contract and ending with a comprehensive organization of delivery of goods from China turnkey;
services of responsible storage of goods in a warehouse in Moscow.
Как заказать доставку грузов из Китая

To order the transportation of goods from China, fill out an application on our website or call us. Based on the data provided, we will calculate the cost and delivery time. This takes into account the characteristics of the cargo, the type of transport used, the cost of certification (if necessary) and the amount of customs duties. The calculation of such accuracy can not give an online calculator, so this service is not on our website. We initially take into account all the variable data and give a reliable result.