Hong Kong is a special region of China. This metropolis is home to about 7.5 million people, but it is considered the largest in Asia and the third largest financial center in the world. Deliveries of goods from Hong Kong to Russia are relatively small and occupy less than 1% of total imports, but interest in this metropolis is gradually growing.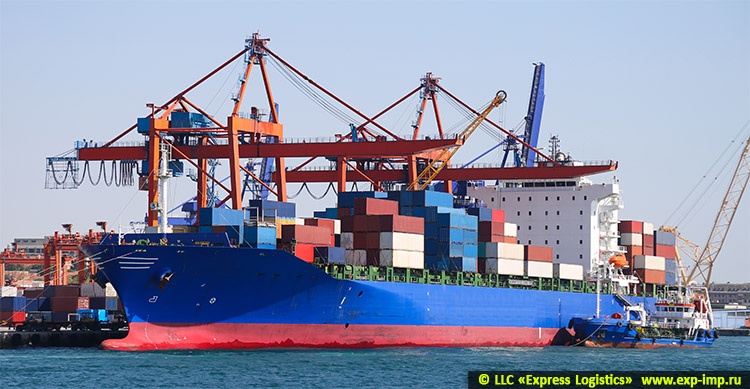 What is imported from Hong Kong
Hong Kong ranks tenth in the world in terms of trade. Its main trading partner is China. In Russia at the end of 2017, various goods were imported from Hong Kong in the amount of about $ 220 million, while according to statistics, the following goods are most often imported:
equipment, machinery and vehicles;
chemical industry products;
metal product;
precious metals and stones;
pulp and paper products and wood.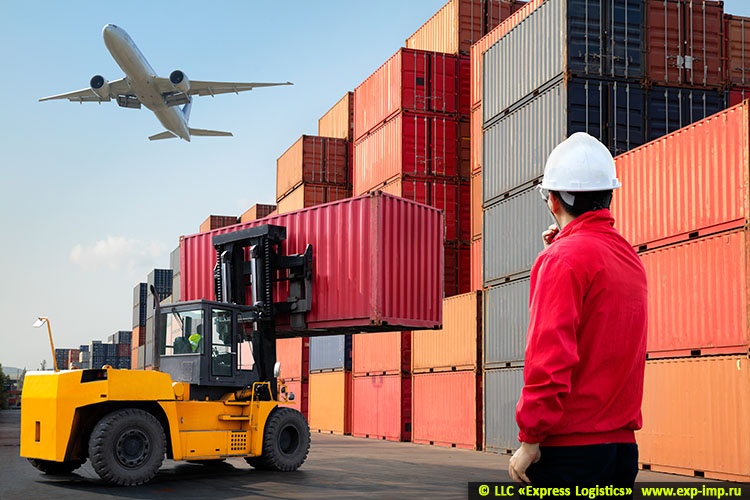 What our company offers
Our company delivers goods from Hong Kong. We work with any production, except military. Given the distance and location of Hong Kong, most often our company uses mixed transportation of goods using different types of vehicles.
In addition to selecting the optimal route and direct delivery of goods from Hong Kong to Russia, we can offer customers additional services:
outsourcing of foreign economic activity, starting from preparation of the contract and finishing with the complex organization of turnkey delivery;
certification of products (if necessary) in accordance with the requirements of GOST Or technical regulations;
responsible storage in a warehouse in Moscow.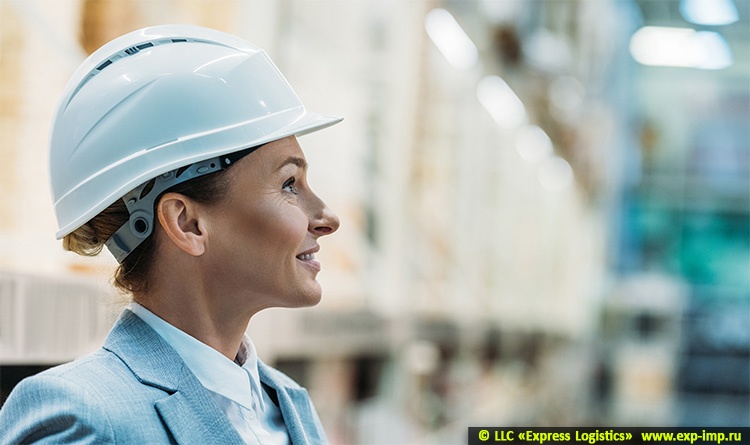 How to order cargo delivery from Hong Kong
To order the delivery of goods from Hong Kong to Russia, fill out an application on the website. We do not use the online cost calculator because it does not allow you to get an accurate result. Such services do not take into account the characteristics of the cargo, the delivery route, the need for certification and other parameters. We perform all calculations on an individual basis, and our customers initially receive the exact cost and delivery time.