Austria is a European country with a developed economy, actively trading with many countries, including Russia. The development of the railway network has made Austria an important transport hub in Europe.

Austria exports equipment, building materials and computer equipment, spare parts, chemical and petrochemical products, textiles, haberdashery.
Organization of cargo transportation to / from Austria
The length of Railways in Austria is more than 6000 kilometers. This explains the popularity of this type of cargo transportation both within the country and abroad. Austria does not have direct access to the sea, so the main cargo turnover is carried out by air or land transport. Logistics company "Express logistics" provides uninterrupted delivery of goods to / from Austria of any type and volume.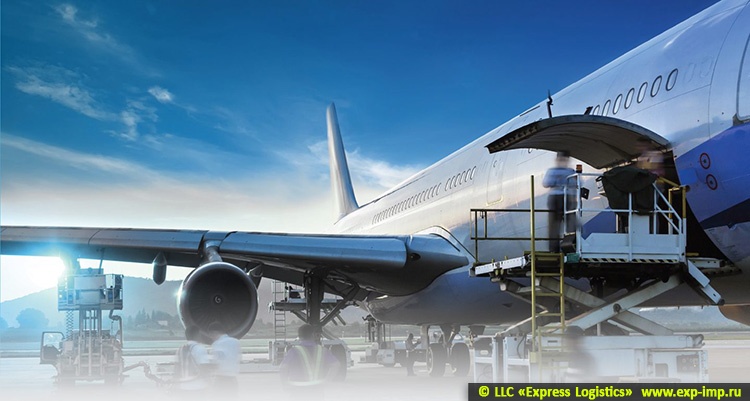 The fastest way of delivery, but also the most expensive - air transportation. Small consignments of cargoes are delivered from Vienna to Moscow in 3-5 days, Express parcels-within 24 hours.
This type of transport is not suitable for large volumes of goods, as well as special types of cargo - bulk. Therefore, for delivery to other European countries, including Russia, a more popular mode of transport is road. Delivery of goods to the recipient "door-to-door", including customs clearance, takes 10-12 days.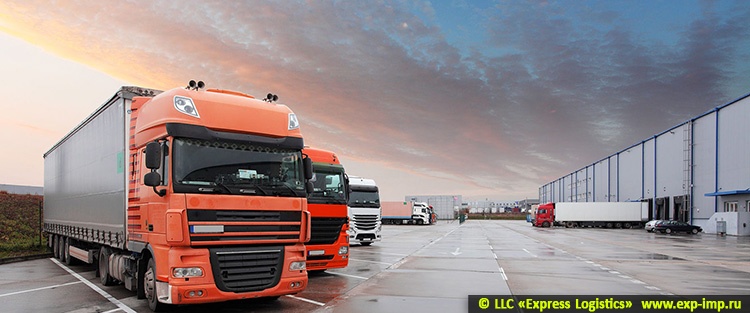 Road transport is the most common way of transporting goods from Austria. Euro trucks, tent trucks, container platforms, refrigerators and other types of transport transit through the Czech Republic, Poland, Belarus. Foreign partners of the "Express logistics" company provide fast passage of road trains through transit countries.
Services of logistics company "Express logistics"
Experienced specialists of the logistics company "Express logistics" offer a full range of services for the delivery of goods from Austria to Russia. "Turnkey" cargo transportation system includes:
acceptance of cargo at the consignor's warehouse;
preparation of cargo for transportation (paperwork, labeling, packaging);
transport of goods;
support of cargoes;
cargo tracking on the way at any stage;
customs service.
We provide assistance in the customs clearance of goods, including the preliminary calculation of customs duties, registration of documents, their submission to the customs post.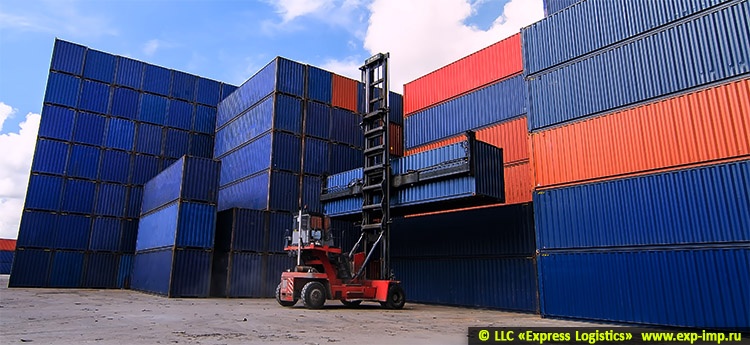 Our experts will ensure the development of the optimal scheme of transportation, which will allow as quickly as possible to deliver the goods to their destination. We will pick up the goods from any settlement in Austria or Russia, deliver to the destination "to the door" of the recipient, regardless of how far from the capital it is.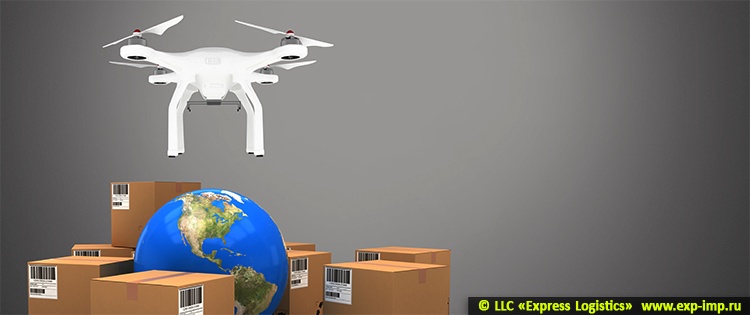 If necessary, we will provide warehousing, safe storage of cargo in the countries of departure or arrival, and in transit. Long-term relations with Russian and foreign partners allow us to provide a full range of international freight services at competitive prices and in the shortest possible time. We are interested in long-term cooperation with each client.