Shipments from Finland account for about 1.6% of total imports to Russia. Given the geographical proximity of countries and the presence of a common border, this is a low figure. However, since 2016, it has tended to grow.
What is imported from Finland?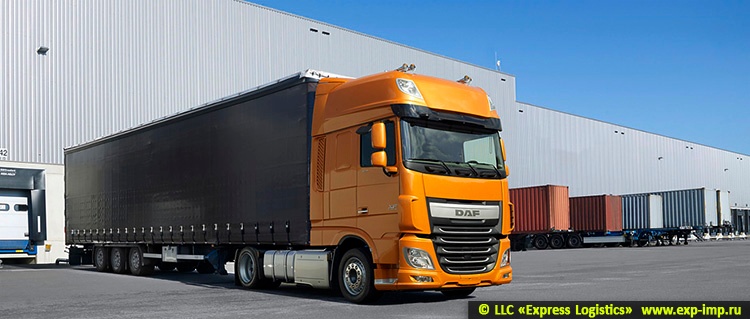 Delivery of goods from Finland is carried out mainly in Europe. The main natural resource of this state is traditionally considered to be the forest. Finland accounts for about 10% of global exports of pulp, paper and forest products. The country's position in the printing paper segment is even stronger – about 20 %.
The metallurgical industry is well developed. Finnish sheet metal and pipes are in constant demand abroad. Another export-oriented industry is chemical. Finnish varnishes, paints, detergents or fertilizers are well known in our country. In addition, we can note the electronic and electrical industries.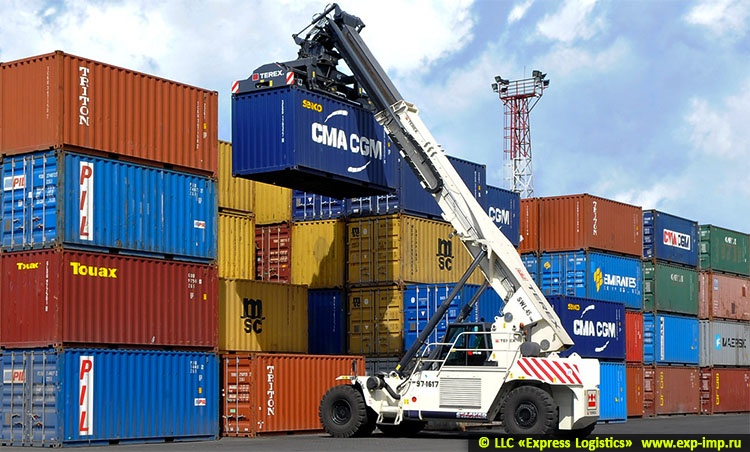 By the end of 2017, was made shipping goods from Finland to Russia, totaling about $ 3.7 billion While the most popular were the following products:
plastic products;
paper and cardboard;
industrial equipment and mechanical devices;
electric machine;
ships and boats;
means of transport;
food;
What the "Express logistics" company offers?
Cargo transportation from Finland is one of the activities of our company. We carry out delivery of any production, except for products of military purpose. Goods are transported by road, rail or air. For long-distance delivery or the inability to use a single vehicle, multimodal transport is used. In this case, several modes of transport are involved.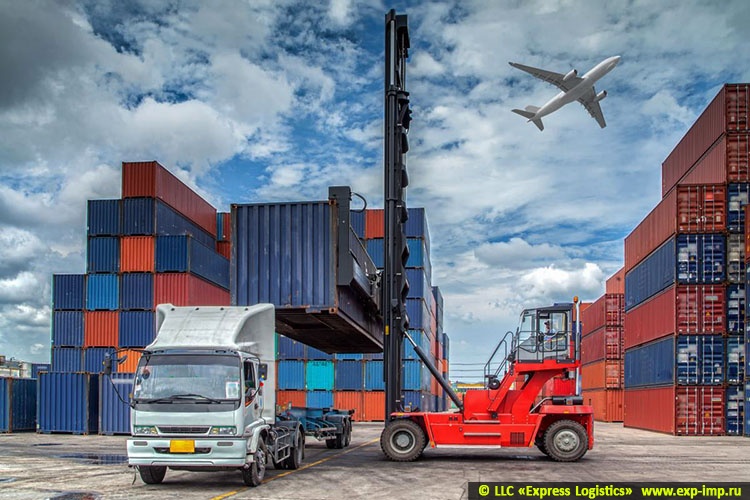 We select the optimal route of cargo delivery from Finland. In addition, our company can offer customers additional services:
outsourcing of foreign economic activity, starting from preparation of the contract and finishing with the complex organization of turnkey delivery;
certification of products (if necessary) in accordance with the requirements of GOST Or technical regulations;
services of responsible storage in a warehouse in Moscow.
How to order cargo delivery from Finland?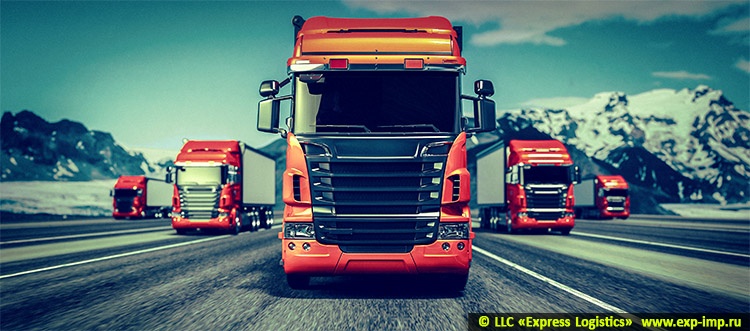 To order the transportation of goods from Finland, fill in the application form on the website. We do not have an online cost calculator because it does not allow you to get an accurate result. All calculations we perform individually, taking into account the characteristics of the cargo, the method and conditions of its delivery, the amount of customs duties and the need for certification. As a result, our customers are initially informed about the exact cost and delivery time.