Shipments from Italy account for about 4% of total imports to Russia. From European countries on this indicator it is second only to Germany. The most developed industries in Italy are considered to be food, light, petrochemical, electronic and chemical industries, metallurgy and mechanical engineering.
What is imported from Italy?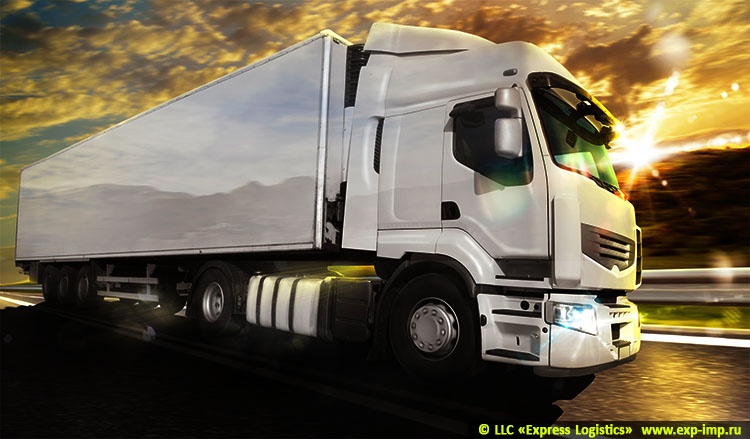 By the end of 2017, Russia imported Italian goods totaling about $ 10 billion at the same statistics, most often occurs following delivery of the goods from Italy:
various equipment;
electronics;
plastic and ferrous metal products;
pharmaceutical product;
furnitures.
Transportation with the company "Express logistics"
One of the activities of our company are cargo transportation from Italy to Russia. We carry out delivery of any production, except for products of military purpose. Goods are transported by road, rail, air or sea, whole machines or combined cargo (in small batches). For long-distance delivery or the inability to use a single vehicle, multimodal transport is used. In this case, several modes of transport are involved.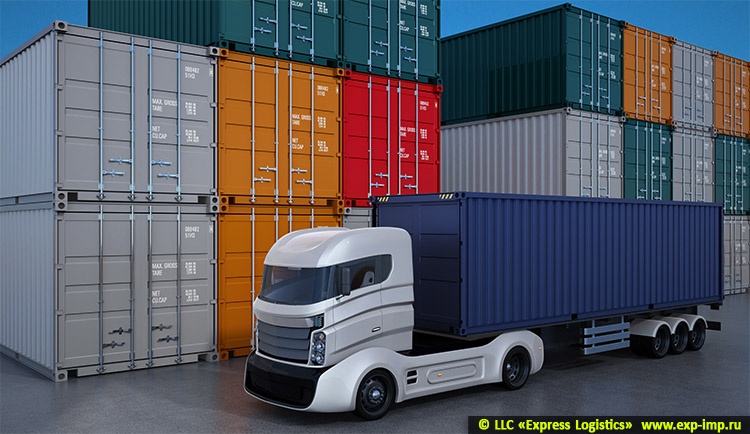 We select the best route of delivery of goods from Italy. In addition, our company can offer customers additional services:
outsourcing of foreign economic activity, starting from preparation of the contract and finishing with the complex organization of turnkey delivery;
certification of products (if necessary) in accordance with the requirements of GOST Or technical regulations;
services of responsible storage in a warehouse in Moscow or Verona.
How to order cargo transportation from Italy to Russia?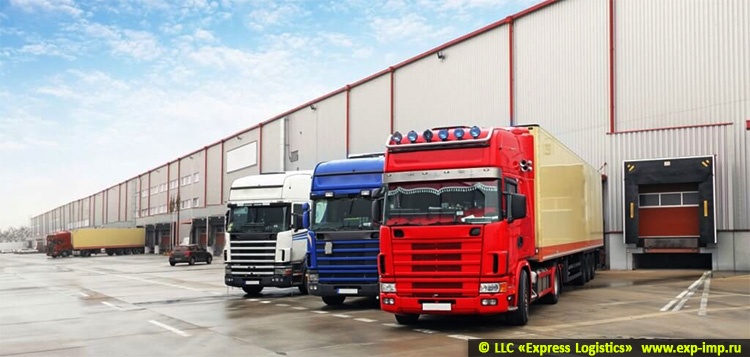 To order the delivery of goods from Italy to Russia, fill out an application on the website. We do not have an online cost calculator because it does not allow you to get an accurate result. All calculations we perform individually, taking into account the characteristics of the goods, the method of delivery, the amount of customs duties and the need for certification for some products. As a result, our customers initially receive the exact cost and delivery time.