Of the three Baltic States, Lithuania is considered to be the country with the most developed economy. Its share in total imports to Russia is quite small: only about 0.3 %. At the same time, the country can offer interesting commodity items for Russian importers.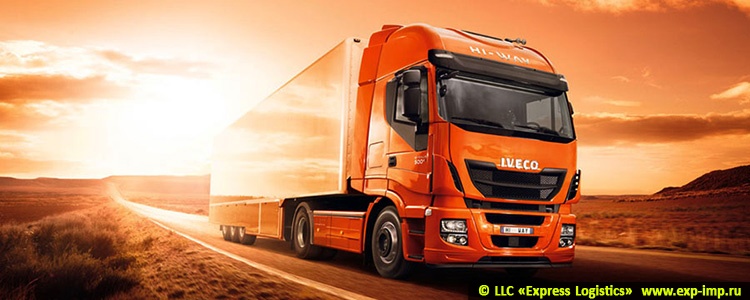 Lithuania is a transit point for many cargoes going to Russia, primarily due to its geographical location. To our consolidation warehouse in Lithuania from all over Europe are taken small loads, which are then sent together to Russia in the "team" car.
That transport and import from Lithuania?
The most popular cargoes from Lithuania are coal, oil and products of its processing. In second place are agricultural products: fresh flowers, agricultural raw materials and products, cattle. In addition, transport, energy and automotive equipment is supplied outside the country.

Our company provides delivery of goods from Lithuania to Russia. At the same time, according to statistics, the following goods are most often imported:
means of land transport;
tools;
electric machine;
industrial equipment and mechanical devices;
ferrous metal products;
paper and cardboard;
plastic products;
alcoholic and non-alcoholic beverages.
What does the company "Express logistics"?
Our company delivers any goods from Lithuania to Russia. To do this, we can use road, rail or air transport. For our customers, we select the best routes and the most convenient transport for a particular product.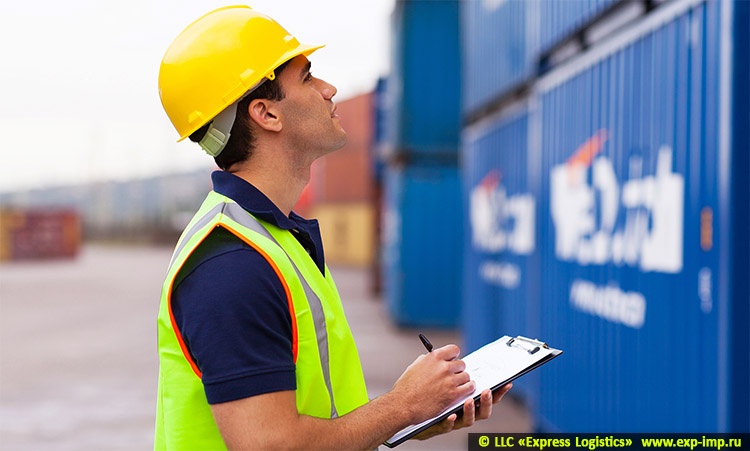 In addition, our company can offer a number of additional services:
outsourcing of foreign economic activity, starting from preparation of the contract and finishing with the complex organization of turnkey delivery;
certification of products (if necessary) in accordance with the requirements of GOST Or technical regulations;
responsible storage in a warehouse in Moscow or Vilnius.
How to order cargo delivery from Lithuania?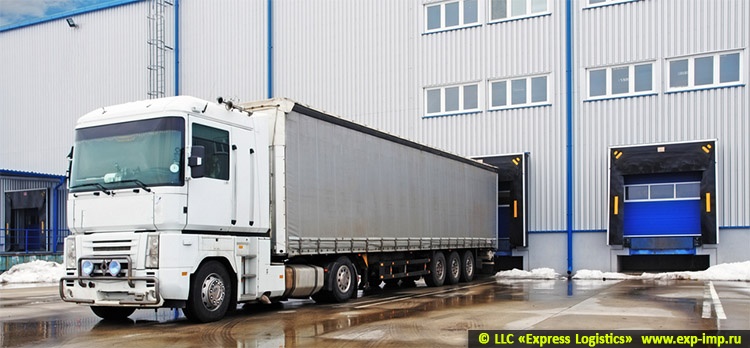 To order cargo transportation of goods from Lithuania, fill in the application form on the website or call us. All calculations we perform on an individual basis, taking into account the characteristics of the cargo, the method of delivery, the need for certification and other things. This approach allows you to give an accurate result and this is fundamentally different from online calculators that perform only approximate calculations.
Tariffs and prices for delivery of general cargo Vilnius (Lithuania) - Moscow