Delivery of goods from Poland-a service that enjoys consistently high popularity. This country ranks fourth among European countries in terms of imports to Russia.
Cargo transportation from Poland
Goods from Poland are sent to most European countries. At the same time, dairy products, meat, vegetables and fruits (apples, tomatoes, sugar beets and potatoes) are in demand. Industrial products are also in demand. The country has a well-developed production of electronics, electrical engineering, automobile and machine tools, chemical and textile industries.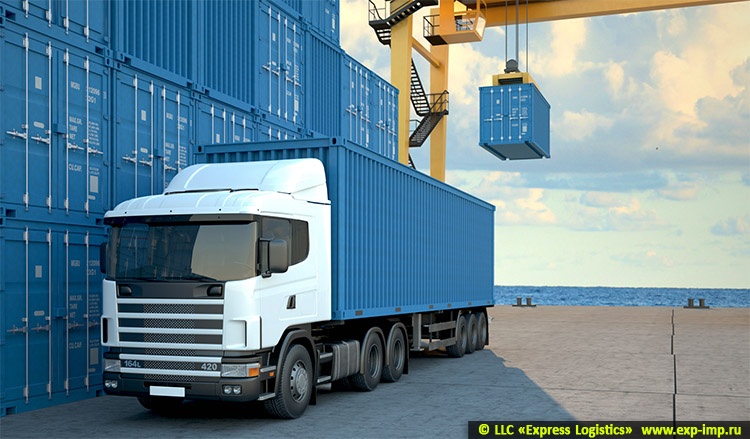 Delivery of goods from Poland to Russia in recent years has been growing steadily. In 2017, our country has imported goods worth around $5 billion the most popular goods:
furniture;
bedding;
means of land transport;
electric machine;
industrial equipment and various mechanical devices;
paper and cardboard;
plastic products;
pharmaceutical product;
shoes.
Transportation with the company "Express logistics"
Our company provides delivery of any goods from Poland to Russia, except for military products. For this purpose, road, rail or air transport is used. If the delivery of goods by one means of transport is difficult, multimodal transport using several modes of transport is used.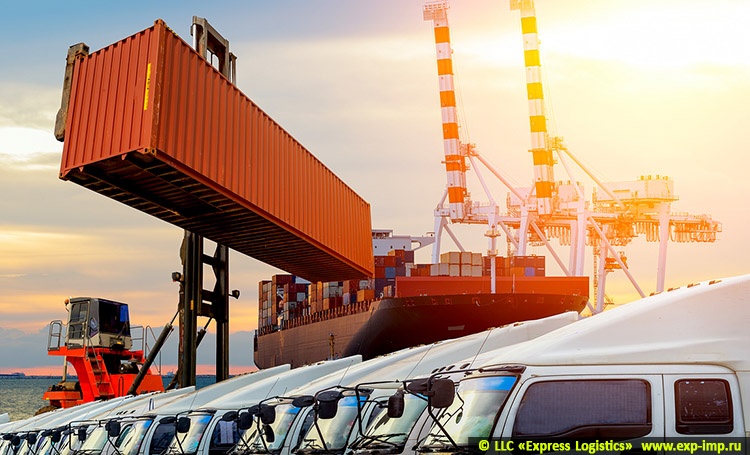 In addition to the direct transportation of goods from Poland to Russia with the selection of the optimal route and compulsory insurance, we can offer our customers a number of additional services:
outsourcing of foreign economic activity, starting from preparation of the contract and finishing with the complex organization of turnkey delivery;
obtaining permits for goods (if necessary): certificates or declarations of conformity, exemption letters, sanitary-epidemiological conclusions, certificates of state registration and other;
responsible storage in Moscow.
How to order delivery of goods from Poland?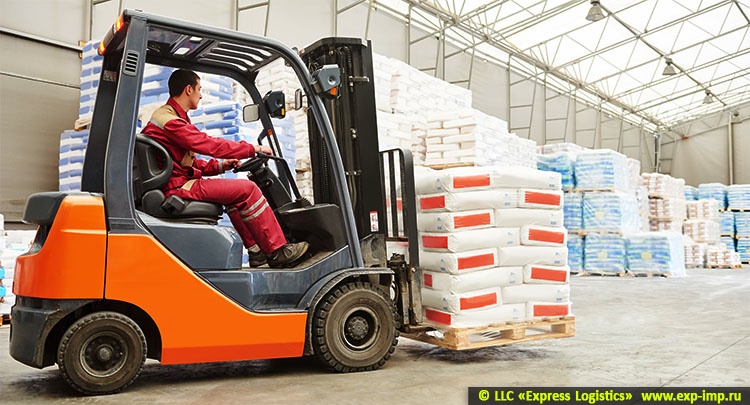 To order the delivery of goods from Poland, fill out an application on the website. All calculations we perform on an individual basis. This takes into account the features of the route, cargo or conditions of its transportation, the need for additional permits and so on. Online calculators do not take such subtleties into account and therefore give only an approximate result, which may differ significantly from the real one. The cost and terms of delivery calculated by us are reliable and final.