Goods from the UK are popular in almost any country. This country is home to only 1% of the world's population, but it ranks fourth in the world in terms of trade. The most developed in the UK engineering, as well as the production of chemicals, industrial goods and vehicles.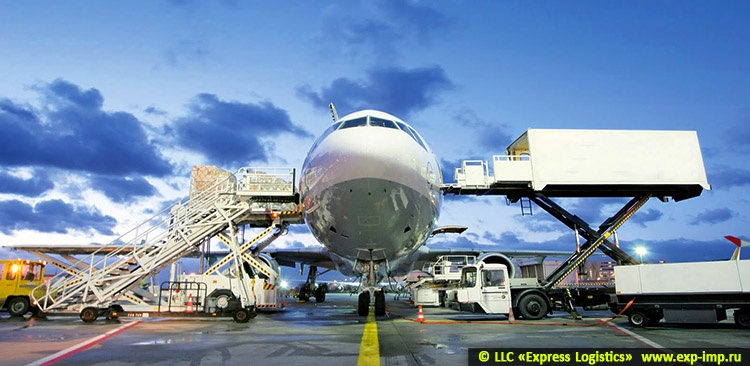 What is imported from the UK
At the end of 2017, goods totaling about $ 4 billion were imported from the UK to Russia, while according to statistics, imports are most often carried out:
machinery, equipment and vehicles;
chemical industry products;
product from metal;
agricultural raw materials and food products;
pulp and paper products and wood.
Services of the "Express logistics" company
Our company offers services for the delivery of goods from the UK to Russia. We carry out transportation of products for any purpose, except for military. Given that the UK is an island country, this is most often used a mixed method of delivery by several modes of transport.
For our customers we select the best routes. In addition to direct freight from the UK, we can offer a number of additional services: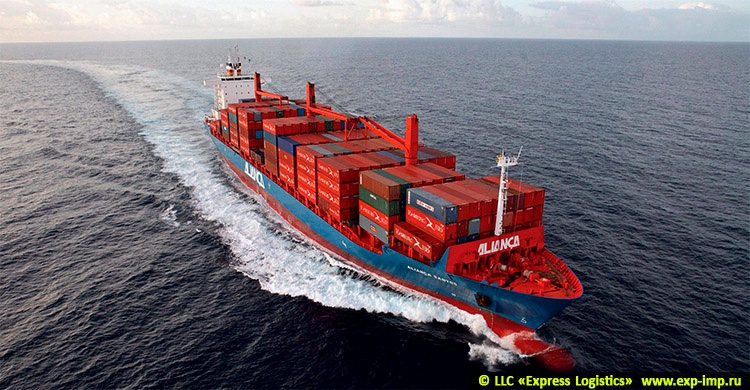 outsourcing of foreign economic activity, starting from preparation of the contract and finishing with the complex organization of turnkey delivery;
product certification (if necessary);
responsible storage in Moscow.
How to order delivery of goods from the UK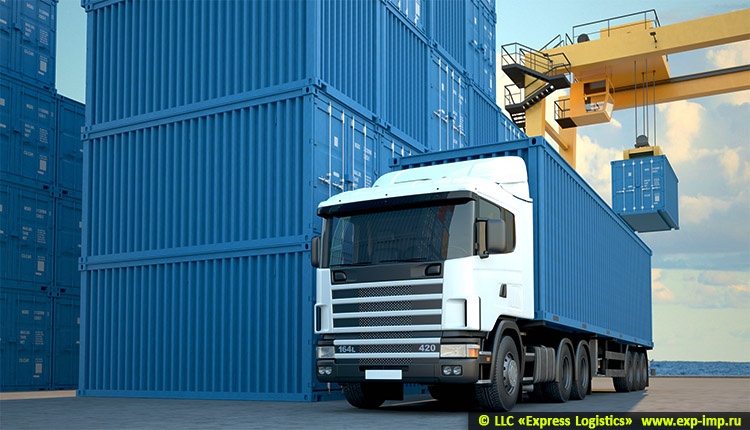 To order the delivery of goods from the UK to Russia, fill out an application on our website or call us. We do not have an online calculator for calculating the cost, because such services give only approximate results. They do not take into account the characteristics of the cargo, the delivery route, the transport used, the need for certification and other parameters. As a result, actual and estimated figures may differ significantly. We perform all calculations on an individual basis, and our customers receive accurate and reliable data.