Our company delivers goods from Turkey. This country is traditionally attractive for tourism, but at the same time is a major producer of various industrial products. In terms of imports to Russia, it is quite comparable, for example, with Spain.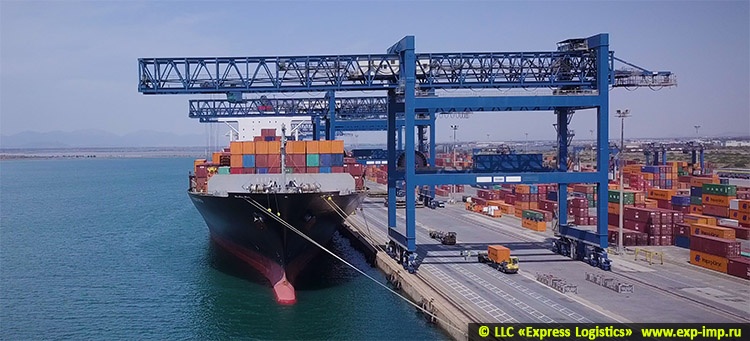 What is imported from Turkey?
Import of goods from Turkey is carried out in many countries of the world. This state is considered the world leader in the supply of nuts and fruits abroad. In addition, rye, wheat, barley, cotton, tea, olives, green peppers and many other agricultural products are exported.
Turkey has become famous as a supplier of pumice, barite, marble and chromium. The automotive industry, production of computer equipment, telecommunication equipment, consumer electronics, clothing, footwear and home textiles are well developed in the country.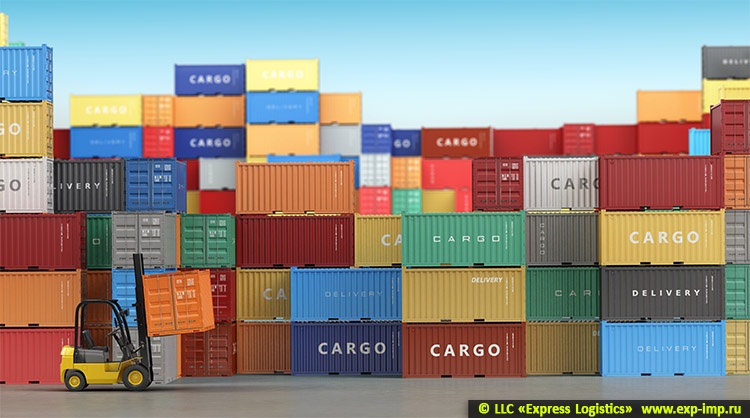 By the end of 2017, was made shipping goods from Turkey to Russia, totaling about $3.5 billion With the largest popular following products:
plastic products;
clothing and knitwear;
industrial equipment and mechanical devices;
home appliances;
means of transport;
boats and vessels;
What our company offers
Our company carries out transportation of goods from Turkey. We work with products for any purpose, except military. Road, rail or air transport can be used for cargo transportation from Turkey. Further within the country we deliver goods to any city.
For customers, we select the best delivery routes and the most convenient type of vehicle, including mixed transportation. In addition, our company can offer customers additional services. These include: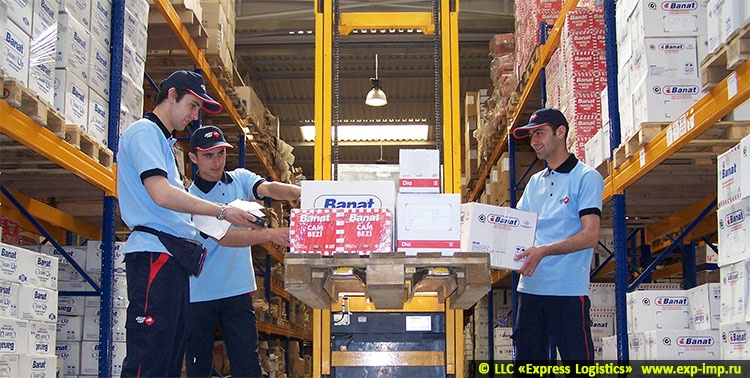 product certification (if necessary);
outsourcing of foreign economic activity, starting from the preparation of the contract and ending with a comprehensive organization of delivery of goods turnkey;
services of responsible storage of goods in a warehouse in Moscow.
How to order cargo delivery from Turkey
To order the delivery of goods from Turkey, fill out an application on the website. Using the data provided, we will calculate the cost and terms of delivery. This takes into account the characteristics of the cargo, the conditions of its transportation, the type of transport used, the cost of certification (if necessary) and the amount of customs duties. The calculation of such accuracy can not give an online calculator, so this service is not on our website. We initially take into account all the parameters and gives a reliable result.