South American countries (Ecuador, Brazil, Argentina, Uruguay and others) – suppliers of many unique products. Industrial equipment, construction and finishing materials, textiles are exported from Brazil, production equipment, clothing and haberdashery are exported from Argentina. Ecuador is one of the largest suppliers of bananas and freshly cut roses.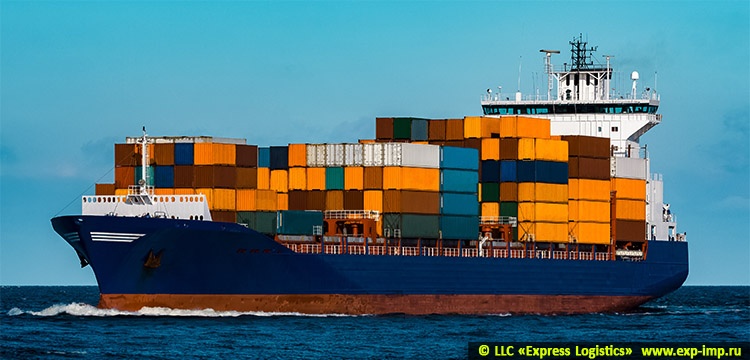 Organization of cargo transportation from South America
Trade relations of Russia with the countries of South America require a competent logistics. The bulk of cargo turnover in Brazil, Argentina and other countries of the South American continent is provided by sea transport.
Logistics company "Express logistics" organizes the supply of all types and volumes of goods from South America on the principle of "door to door". We have extensive experience in the field of international freight. Thanks to well-established partnerships, we will provide fast delivery of all types of goods, organize transportation of cargoes, bulk, liquid cargo.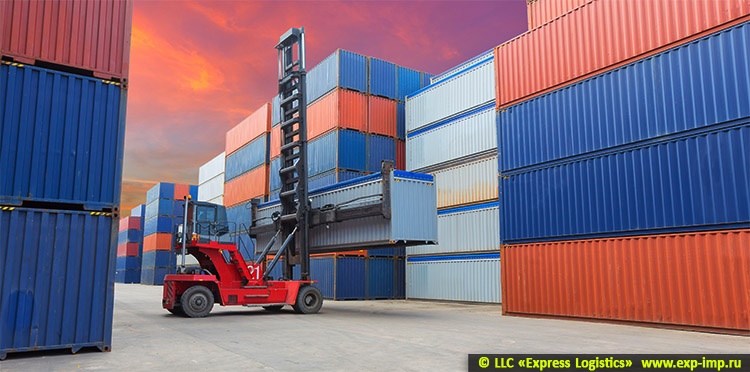 Different types of transportation are used for fast delivery:
Multimodal transport from South America
From Brazil, transportation is carried out through the airports of são Paulo or Rio de Janeiro, 15 sea ports. In Uruguay, the shipment of goods is made through concepción del Uruguay, Bahia Blanca, Comodoro Rivadavia, the state airport. Minister Pistarini.
Air transportation is the most expensive, but high-speed method of delivery of goods. The air path is selected when the load is small, and to obtain it in the shortest possible time. Shipment is 5-8 days. The usual delivery is carried out from the airports of the South American sending country to Moscow or St. Petersburg.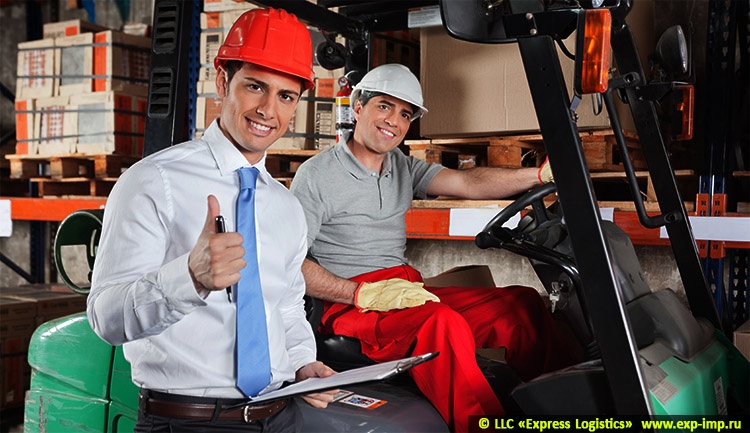 Groupage cargo transportation by sea is the most popular type of service. Cargoes coming from different regions of the country are consolidated in large sea ports, then delivered in containers to the Eurasian continent. This method allows you to deliver quickly and is cheaper than air transport.
Containers are delivered by sea from Brazilian or Argentine ports first to Europe (Germany, Belgium, Holland), then to Russian ports – St. Petersburg, Novorossiysk or others. In Russia, goods are delivered to their destination by road. Delivery time by sea-up to 35-50 days.
Customs clearance
Logistics company "Express logistics" carries out transportation and safe storage of goods, as well as provides services for customs clearance of goods that are delivered to Russia from the South American continent. Personal Manager will calculate the customs payments and other costs that await the customer when importing goods from Brazil, Uruguay, Venezuela, Ecuador.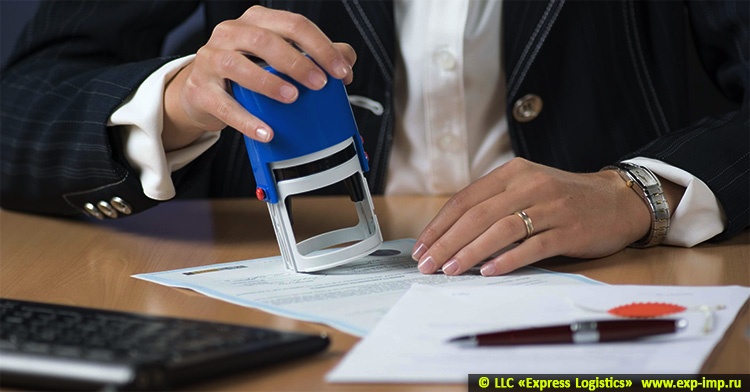 We are trusted by large companies: our specialists will quickly and competently draw up and submit a customs Declaration, take on the work of customs clearance of goods imported into Russia. We provide terms of international transportation, provide the customer with the ability to track and control all stages of delivery.