Brazil is the largest and most developed country in South America. The country's economy is developed, and Brazil exports to Russia industrial and production equipment, textiles, clothing and children's goods, as well as construction and finishing materials, hardware.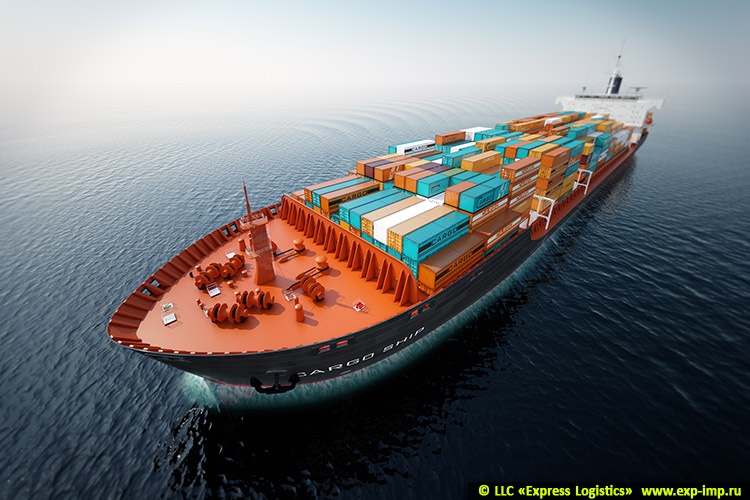 Transportation of goods from Brazil
As a rule, consolidated cargoes are consolidated in large warehouses, arriving there from different regions of the country by road. They are most often delivered to the Eurasian continent by sea. In Brazil, there are about 15 sea ports, where container loading takes place for sending goods abroad.
Logistics company "Express logistics" organizes deliveries of all types and volumes of goods to/from Brazil "door to door". Sea transportation is carried out from major ports - Porto Alegre, Sao Paulo, Rio de Janeiro and others. All the way of goods from South America, including customs clearance, takes 45-60 days.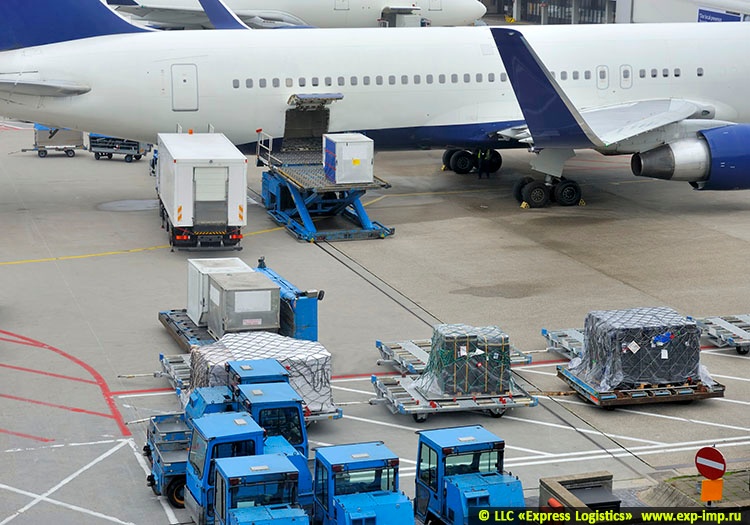 In Russia, the cargo can be delivered not only to St. Petersburg and Moscow, but also to major cities-Yekaterinburg, Novosibirsk, Rostov - on-don and others. Transportation is carried out by road or rail. Our logistics specialists will select the most optimal path for delivery of the goods and calculate the customs and other required payments.
For expedited delivery is best to use the services of air carriers. Thanks to long-term fruitful cooperation with reliable Russian and international partners, we provide air cargo delivery from Brazil within 10-14 days. Air transportation is much more expensive for the customer, so it is more profitable to send only urgent cargo in a small volume. Transportation is carried out through international airports in Rio de Janeiro and são Paulo.
Logistics company services
The "Express logistics" company renders all types of services in transportation of goods to / from Brazil:
We remove all worries from the client and provide a full range of services, ensuring the delivery of your goods "door to door". It includes:
transportation of any types and volumes of cargo according to the individually developed optimal transportation scheme;
tracking and control of all stages of transportation;
tracking of goods throughout the territory of the Russian Federation;
responsible storage of cargo in the warehouses of the company;
registration of documents for registration at the customs post, customs clearance and Declaration of goods;
At each stage of transportation, the client can independently track the location of the cargo. Customs clearance is carried out in Moscow. In any locality of Russia the goods can be delivered by the most convenient mode of transport in the shortest possible time.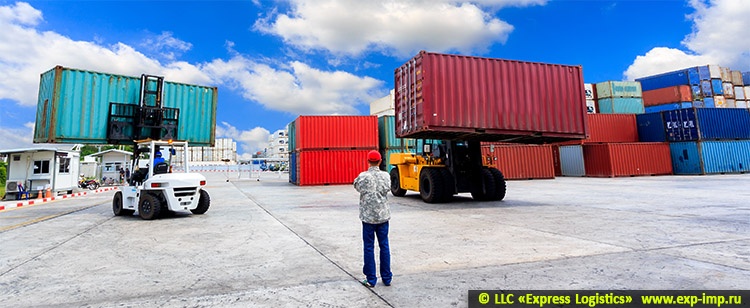 Logistics company "Express logistics" guarantees the best prices for cargo delivery. We have extensive experience in the organization of multimodal transport using different modes of transport - air, sea, rail, road, and strictly comply with the terms of international transport.