Our company provides transportation of goods from Peru – one of the countries of South America. This state does not have a high industrial potential, but there are definitely interesting positions for imports.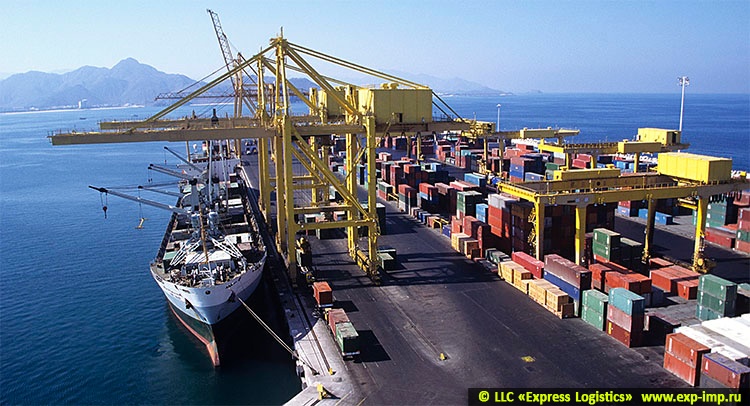 What is imported from Peru?
The greatest demand from importers is the products of the mining industry. Peru is known as a supplier of a range of ferrous and non-ferrous metals: zinc, tellurium, silver, lead, mercury, tin, molybdenum, copper, gold, tungsten, bismuth, indium and cadmium. In addition, the country exported leather, skins and wool of animals, and in terms of exports of fish meal it ranks first in the world.
Delivery of goods from Peru to Russia is only gaining popularity. By the end of 2017 from this country were imported products totalling about $110 million at the same statistics, most often, is the import of the following kinds of products:
fruits and nuts;
fish, shellfish;
finished meat products;
tanning or dyeing extracts and their derivatives;
coffee, tea and spices;
oilseeds and fruits.

What our company offers?
"Express logistics" provides transportation from Peru to any city in Russia. We deliver goods for any purpose except military. Given the location of the state, most often used for this mixed type of transportation by several modes of transport.
For our customers we select the best route of transportation of goods from Peru with mandatory cargo insurance. In addition, our company can offer the following services: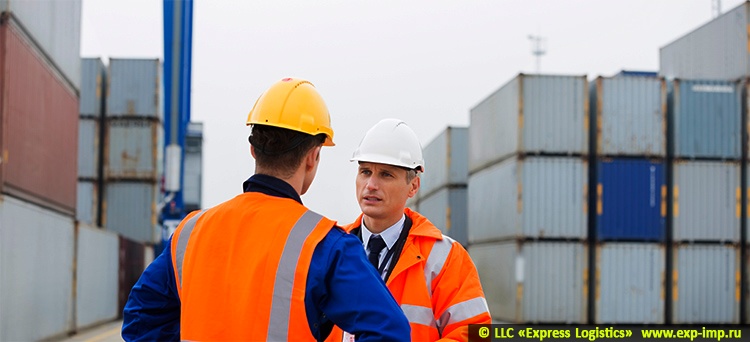 outsourcing of foreign economic activity, starting from preparation of the contract and finishing with the complex organization of turnkey delivery;
obtaining permits for goods (if necessary): certificates or declarations of conformity, exemption letters, sanitary-epidemiological conclusions, certificates of state registration and other;
responsible storage in Moscow
How to order cargo delivery from Peru?
To order the delivery of goods from Peru, fill out an application on the website. We do not have an online cost calculator. Such services give only an approximate result, which may differ significantly from the real one. They do not take into account the characteristics of the cargo or the route, the need for additional permits and so on. We perform all calculations on an individual basis, and our customers receive accurate and reliable data on the cost and timing of delivery.