Any equipment needs periodic updating. At the same time, domestic manufacturers can not always offer Russian enterprises specialized machines, devices or installations with the required technical characteristics and performance. In such a situation, the import of equipment becomes the only possible solution.

Our company specializiruetsya on the provision of such services. We provide import of the equipment to Russia from the countries of Europe, Asia, America, the Middle East. At the request of the customer, our company can perform full or partial support of such deliveries.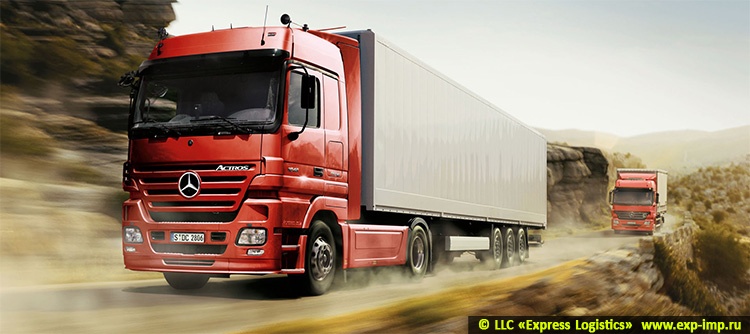 We can offer our clients import of agricultural equipment, machines, machines for metal working, ultrasonic, industrial, especially expensive medical equipment and many other things. For transportation we use road, rail, air or sea transport.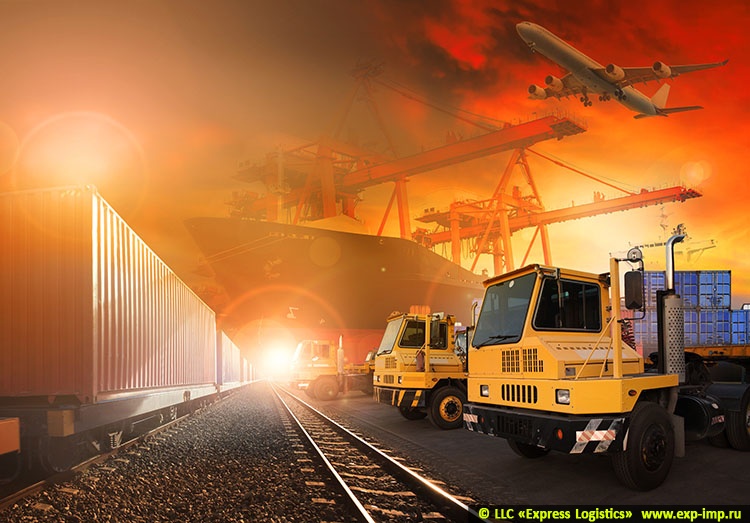 In some cases, delivery by one vehicle is impossible or unjustified. For example, transport between continents or over long distances within a single continent. In this situation, we use mixed transport using several modes of transport.
Additional services from our company
In addition to the direct delivery of goods when importing equipment to Russia, we can offer customers a number of additional services:
outsourcing of foreign economic activity, starting from preparation of the contract and finishing with the complex organization of turnkey delivery;
product certification;
safe storage services in Moscow, Verona, Magdeburg and Vilnius.
How to order equipment import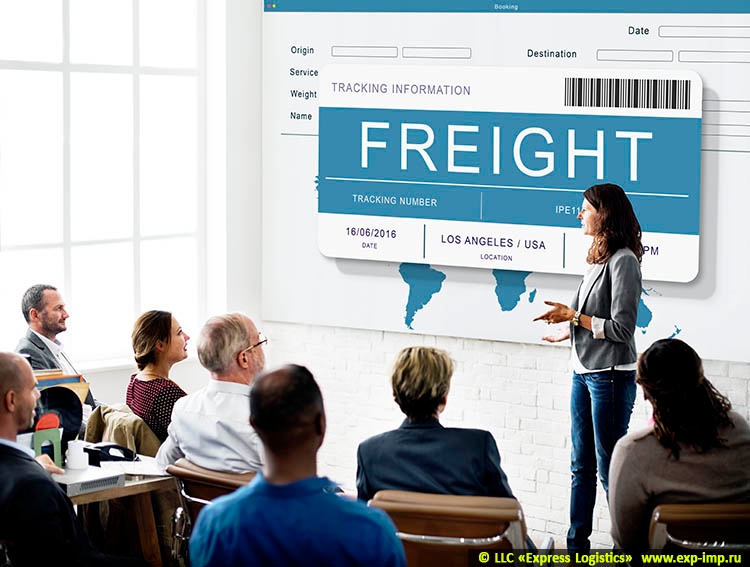 To order the equipment import service, fill in the application form on the website. We perform calculations of terms and cost of delivery on an individual basis. This takes into account the mode of transport, route, cargo features, the need for its certification, the amount of customs duties and so on. This is necessary to give an accurate result. Online calculators do not take into account all the features of the process of transportation in each case. They give only approximate calculations, and the final result will be significantly different from the real one. For this reason, we refused to use them.