Our company provides services for the import of products for any purpose, except for military. At the same time, we can provide full or partial support of foreign economic supplies from the preparation of the contract to the receipt of customs clearance products at the customer's warehouse.
Services of import of goods to Russia are carried out using road, rail, air or sea transport. If the load is transported over long distances or deliver a vehicle impossible, used for intermodal transport using several forms of transport.
Additional services provided by our company
Import of goods to Russia is not an easy procedure. In order to simplify it for the customer, our company provides a number of additional services:
Outsourcing of foreign economic activity, starting from preparation of the contract and finishing with the complex organization of turnkey delivery;
Product certification;
Selection of the optimal route and mode of transport;
Secure storage services in Moscow or Europe (Verona, Magdeburg and Vilnius).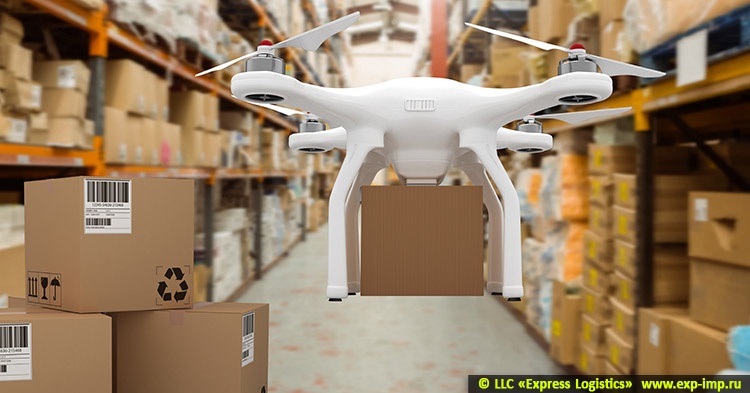 In which cases additional services are required
Additional services for the import of goods into the territory of the Russian Federation are in demand in the following cases:
if the company does not have a foreign trade Department;
if the company has no experience in foreign economic activity;
if the company prefers to focus on core business;
if the company occasionally requires additional labor resources during peak periods.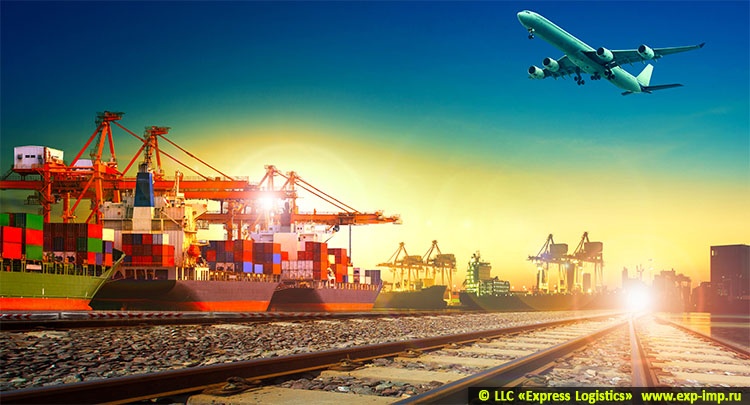 How to order the service of import of goods
To order services of import of goods, it is enough to fill in the application on our website or to call us by contact phones. All calculations on the cost we perform on an individual basis, taking into account the characteristics of the goods, the amount of customs duties or the need for certification for certain products. For this reason, there is no online calculator on the site. It gives only approximate calculations, and the final result will be significantly different from the real one. We initially take into account all the variable data and give the final cost and time of delivery.