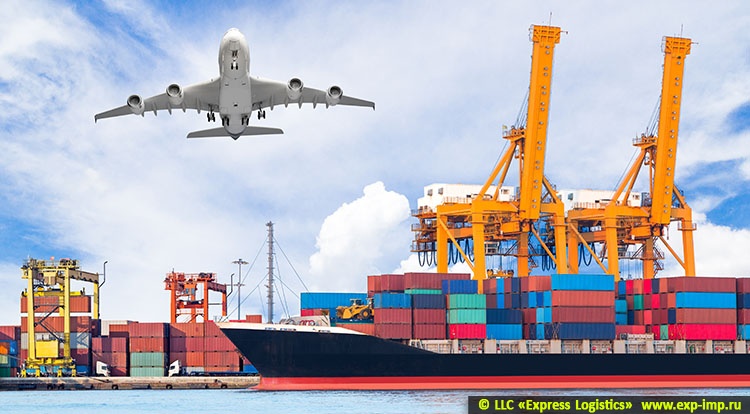 If sea or rail transport is not suitable for the delivery of your cargo, use air transportation. In addition to the fact that air transportation is a high speed of delivery, our company provides a number of other advantages:
The advantages of air transport company "Express logistics":
We carry loads over 30 kg without restrictions;
We send cargoes on favorable terms;
We prepare customs documents and insurance;
We deliver cargo from the airport to the destination;
If for some reason your cargo can not be accepted on time, we store it in the warehouse;
If necessary, we provide services for packaging and crushing a large batch of delivered cargo.
To place an order, call +7 (499) 648-08-32 or leave a request on the website.
Our Manager will tell you about the cost of services.