Sea freight is a great opportunity to deliver cargo anywhere in the world. In our time, a huge role in the economy of any country plays import/export of different products. And the most common way of communication between States is Maritime transport. Delivery of goods by sea is an integral link in the economy of any country.
Sea cargo transportation with the "Express logistics" company
If for successful business it is necessary to send goods by sea that Moscow is the port of five seas, it can become a key point of the route. Our capital sends a daily sailing and takes dozens of ships, mostly cargo transport. Our company offers import-export of cargo by sea, at a reasonable cost.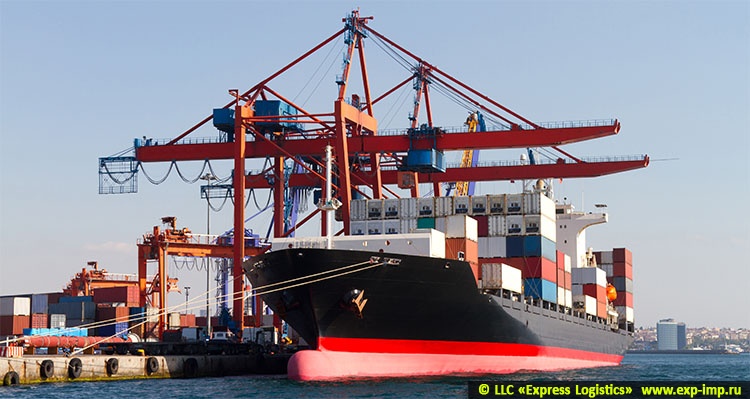 Cargo transportation by sea from great Britain
The main difficulty of transporting products from England is the passage of the route to different countries that have their own requirements for documentation. Employees of "Express logistics" are able to develop the best delivery option for a single load, taking into account the requirements and conditions. Sea freight to Russia – that's our job.
Shipping from China
Shipping containers from China by sea is much more economical than transporting goods by other means, especially if the consignment is large and has a significant specific weight. Vladivostok is the most popular port city where cargo ships from this country come. For further movement used cars, air, or railway transport.
Also our company has an opportunity to deliver freight from China to St. Petersburg, and then to Moscow and across Russia.
Shipping from the USA
Delivery of bulk cargo containers from the United States by sea, is the only opportunity to establish trade relations with this country. This direction is widely used for transportation:
large equipment;
machinery, machinery;
machine;
prefabricated mechanisms;
elements of production and conveyor lines.
Despite the duration of delivery and the dependence of sea transport on weather conditions, logisticians of our company are able to accurately calculate the time it will take to transport the goods.
Sea transportation to Moscow
As mentioned earlier, Moscow-the port of five seas, so deliver the goods from anywhere in the world is not difficult, especially if the case is taken by employees of "Express Logistics". We are able to arrange transportation of any products, including dangerous goods in various directions. Due to contractual relations with many ports, sea transportation from Asia, Europe and other countries will not be difficult.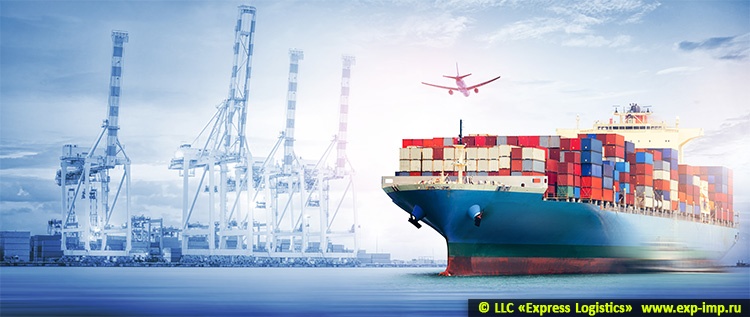 Why should you contact us?
The "Express logistics" company offers services in transportation of any types of production by sea. Cooperation with us has a number of advantages:
the organization of the containers of the desired volume;
loading of goods from the customer's warehouse and sending it to the port;
collection of the full documentation package;
delivery to the consignee's warehouse;
services of responsible storage and consolidation of shipments;
Need to deliver the goods by sea - fill out the form and we will contact you for further details.