The General attitude of the piece goods that require special packaging or containers. They can not be put, rolled or poured without prior preparation. Bales, bags, bags, boxes, barrels or containers may be used as packaging or packaging.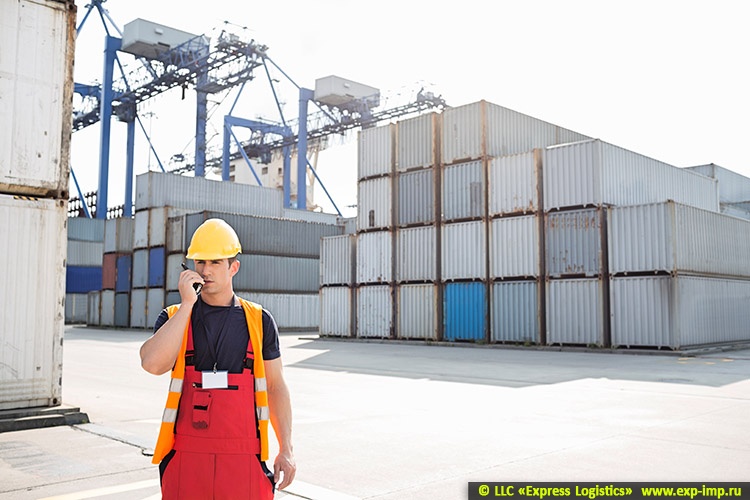 General cargo includes, for example, construction or timber, reinforced concrete or metal products, automotive or construction machinery, chemicals, etc.
Features of General cargo delivery
Transportation of General cargo can be carried out by any type of transport: sea, air or land. At the same time, there are serious requirements for packaging: it must be strong, durable, able to withstand high loads and unified by international standards. The latter is important to facilitate loading and unloading and the placement of cargo in transport. For this reason, containers are becoming increasingly popular.
General cargo classification
To carry out the transportation of dangerous goods, it is necessary to take into account their classification and compatibility. By weight, they are divided into light and heavy, and in size – the usual, long and oversized. To account for the compatibility of General cargo is divided into three groups:
Neutral.
Resistant to aggressive factors..
Having aggressive chemical properties..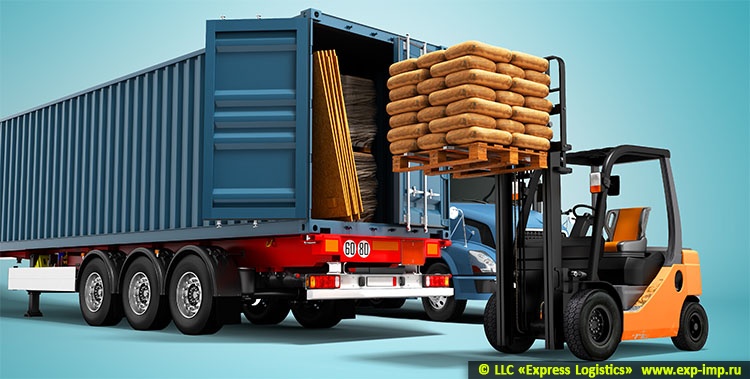 How to order the transportation of General cargo
To order the transportation of General cargo in Russia or abroad, it is enough to fill out an application on the website. We will provide you with a calculation of the cost and time of delivery, taking into account the characteristics of the goods and the method of delivery. We do not have an online calculator for calculating the cost, because such services give only approximate results. Actual and estimated figures may vary significantly. We initially take into account all the variable data and give a reliable shipping cost.