The "Express logistics" transport company organizes transportation of products of national use from the countries of Europe, Asia, the CIS and China. For delivery of consumer goods we use all types of transport: auto, seaworthy, air and railway. Also, our logisticians organize multimodal transportation of both consolidated shipments and General cargo.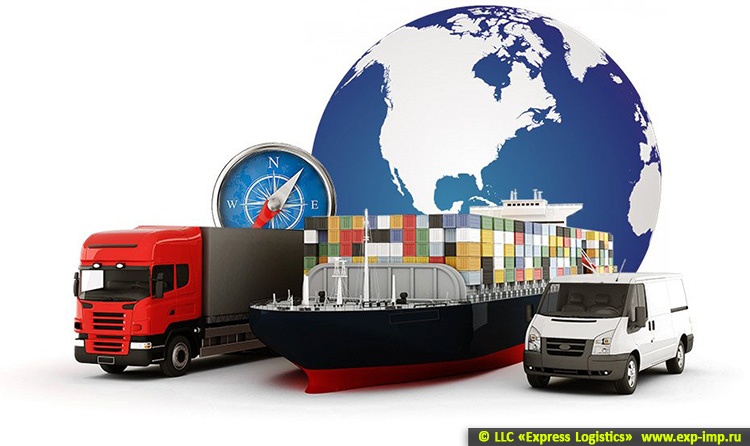 Goods import / export services
NP goods are personal items that are not used for industrial production and implementation of commercial manipulations. They are used for household needs.
Our Transport Company provides services for the organization of cargo transportation of wholesale consignments of consumer goods, and the delivery of goods of small volume as part of consolidated cargo. We regularly import and export the following products:
food – coffee, various drinks, tea, juices, cereals, groceries and so on;;
non-food-accessories, shoes and clothing, textiles, haberdashery, hygiene products, perfumes, stationery household chemicals.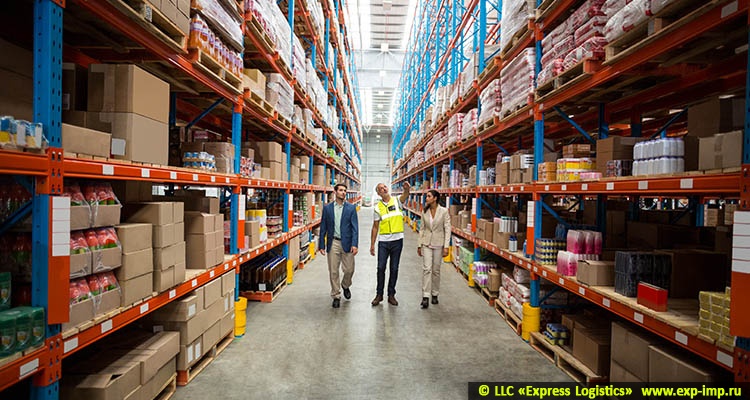 For transportation of this type of production various packing is used:
For transportation of this type of production various packing is used:
bags;
packages;
boxes;
baskets.
Our logisticians are constantly monitoring the integrity of the packaging and the correct labeling of shipments, as it affects not only quality delivery, but also the timely passage of customs inspection.
Import-export of consumer goods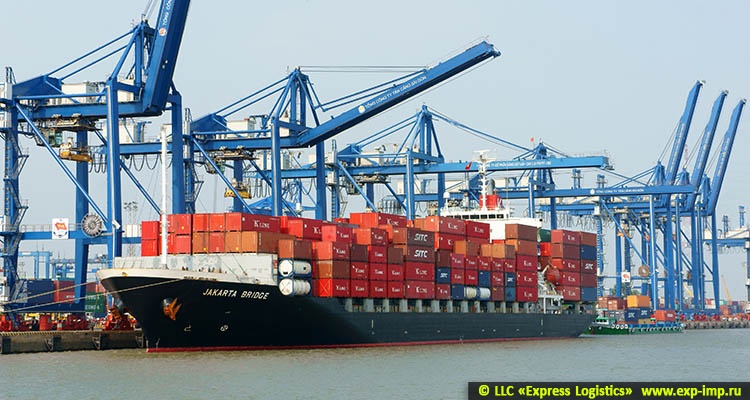 Transportation of consumer goods should be given special attention, as this type of delivery is very relevant, and in demand among many large firms and entrepreneurs. Without the process of transportation of products from other countries can not qualitatively develop the country's economy. What we can offer to our customers:
purchase of consumer goods;
transportation of parcels to your own warehouse for temporary safekeeping;
registration of all related documents for the supply of goods;
transportation to the customs post;
registration of declarations and certificates at customs.
Specialists of the company "Express logistics" are well versed in the intricacies of international transportation, so when you order turnkey services will take care of all transportation and safety products.
Why should you entrust the transportation of the company "Express logistics"?
Our TC offers services for the transportation of all types of products by any means of transport. Cooperation with our specialists has a number of advantages: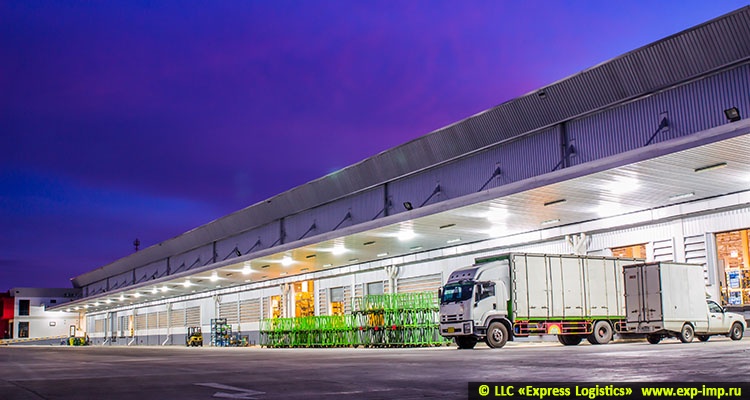 organization of deliveries of any size, and strict observance of the commodity neighbourhood – especially if we are talking about food;
loading of goods from the warehouse and transportation to the place of departure;
collection of the main documentation package;
customs clearance, including payment of all fees and charges;
delivery to the consignee's warehouse with unloading;
services of responsible storage and consolidation of shipments;
insurance against any unforeseen situations.
For services on import-export of consumer goods, just call us or leave a request on the website.