Foreign trade plays an important role in the economy of any country, and special attention is paid to the transportation of food products that are in demand among the population. Our company offers services for the import and export of goods for various purposes on favorable terms by the optimal mode of transport.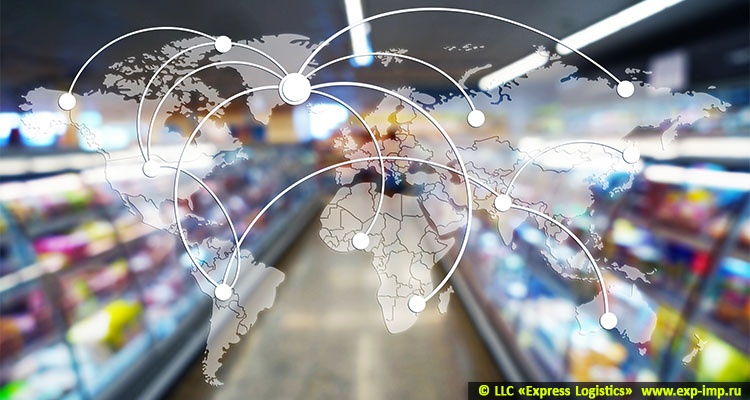 Features of the transport of food
It is impossible to register all the nuances and peculiarities of import-export, there are a lot of them and the design takes a lot of time. Consider the main points and differences:
livestock products;
plants' seeds;
crops;
dual use goods;
products with a limited shelf life.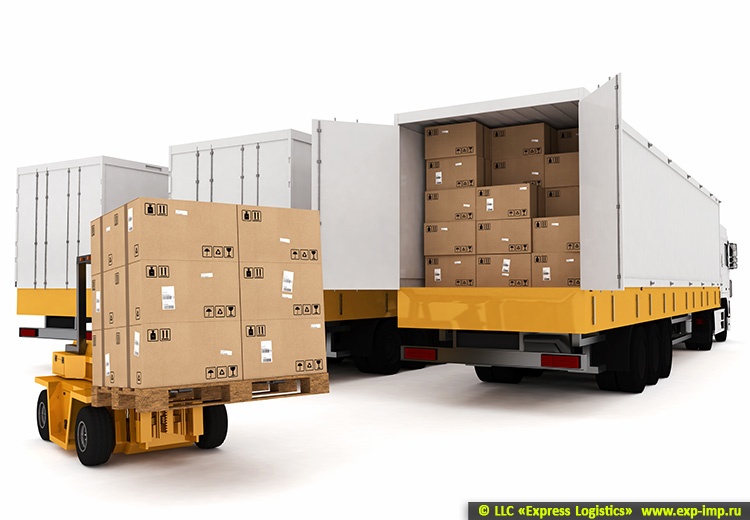 If animal products are being prepared for transportation, then one cannot do without a veterinary examination.
For the transportation of agricultural products - documents from the phytosanitary service.
Upon delivery of seeds - an extract or conclusion from the seed fund.
What transport do food products take?
The type of transport depends on products and consignment, our company offers the following types of transport: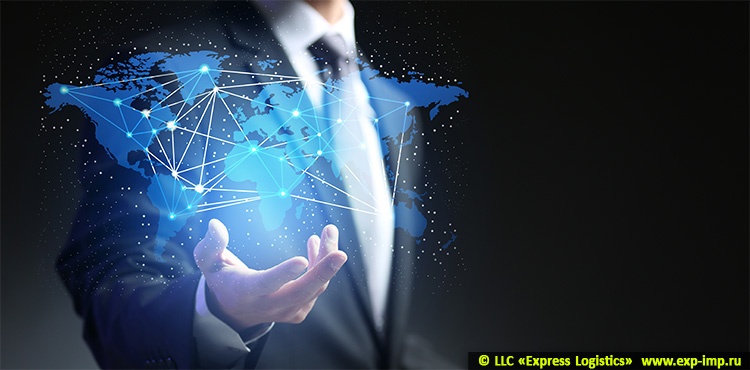 Our logistics organizes multimodal transportation of food.
Customs clearance of food products with the company «Express logistic»
Our company provides import-export services and customs clearance of all types of goods. Our staff includes professional logisticians who have many years of experience working with all commodity groups of food products. We have long-term agreements with the customs authorities, which allows the client to complete all necessary documentation quickly and with minimal expenses.
Our experts can make the best route according to individual customer requirements or offer a ready-made solution.
The range of services provided by our company is as follows:
consultations in all spheres of foreign economic actions, we carry out constant monitoring of nuances of the market;
registration of FEA participant in customs;
preparation and execution of documentation for customs declarations and certificates;
we inform the customs authorities about the transported goods and the type of transportation in advance;
Declaration, certification, licensing in accordance with GR;
calculation of customs duties;
we make preliminary Declaration of goods for the accelerated release of products on the market;
the organization of the veterinary and plant health in the framework of customs clearance of goods;
full forwarding of goods along the whole route;
representing the interests of the customer at customs.
If you have any questions, please call us for further advice on the transportation of food from other countries to Russia.