Delivery of cargoes can be called one of the most popular services. It is equally interesting both for small companies, just starting international activities, and for companies that have been working steadily for a long time. The peculiarity of consolidated batches is that they are formed from goods belonging to different customers, but are delivered on one vehicle or in a container and to one destination. This is useful if you want to transport a small batch of products.
Features of transportation of cargoes
Transportation of cargoes involves the use of specialized consolidation warehouses. They collect various goods, combine them into batches and load them into containers or cars. Consolidation warehouses are convenient for delivery of products from different manufacturers to one customer. In this case, it is possible to collect them in one batch and carry one vehicle.
Another feature of cargo transportation of cargoes is the equipment of consolidation warehouses. They allow not only loading and unloading operations, but also repackaging, additional processing or storage of products that require special conditions (for example, food).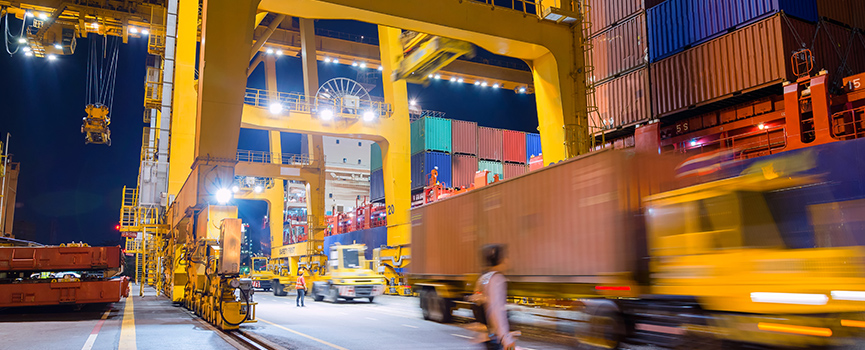 Transportation - the benefits of sending of cargoes
Shipment of cargoes is convenient for both the carrier and the customer. It allows the carrier to effectively use the useful area of the vehicle. This method of delivery gives the customer the opportunity to reduce costs, because when sending cargoes only the place actually occupied by the goods is paid. The final cost is determined based on the volume or weight of the product. Total savings can reach 40 % and it becomes very noticeable when long-distance traffic.
How to order delivery of cargoes?
To order the delivery of cargoes in any city of Russia, fill out an application on the website. We will provide you with the calculation of the cost and time of transportation, taking into account the characteristics of the cargo and its delivery method. We do not have an online calculator for calculating the cost, because such services give only approximate results. Actual and estimated figures may vary significantly. We initially take into account all the variable data and give a reliable shipping cost.