Air transportation services are popular among cargo owners, especially if it is necessary to deliver products to another country in the shortest possible time. Our transport and logistics company "Express logistics" organizes the transportation of goods by air transport turnkey anywhere in the world.
Our company in the market of logistics since 2002, during this time we have developed our own concept in the field of Declaration of air transport from abroad. Our specialists know how to deliver goods at maximum speed with minimum costs.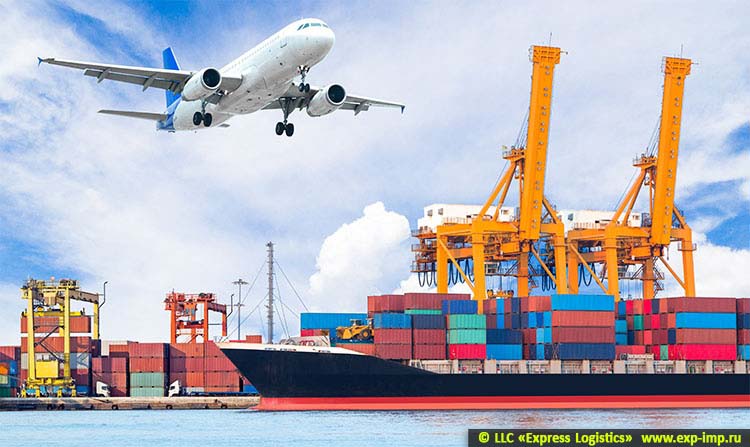 The key to our quality work are:
a team of professionals in the field of logistics and transportation;
proper organization of the main processes in the transportation of goods;
partners in 40 countries;
cooperation with leading airlines;
own refrigerated transport and warehouse for storage of products before its dispatch.
But our main advantage is the understanding of the features of delivery, Declaration, forwarding, complex technical processes. We competently interact with regulatory and customs authorities. We provide integrity and safety of production of any kind.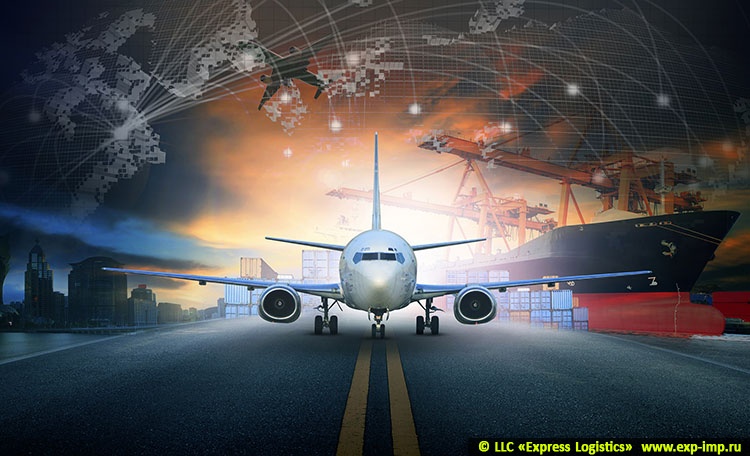 Express delivery by air
Expedited transportation is considered to be worldwide, in which the cargo in transit takes 3 days. How the process works:
individual transportation scheme is developed, connecting flights are blocked;
the logistics company takes the cargo from the sender and transports it to the nearest airport. Then the necessary documents are issued;
cargo is checked at transit terminals by airport staff and customs officers;
products are loaded into the cargo compartment of the aircraft;
upon arrival, the cargo is subject to customs clearance, and then sent to the recipient, by domestic flight or by road.
These services are available to any shipper in our country.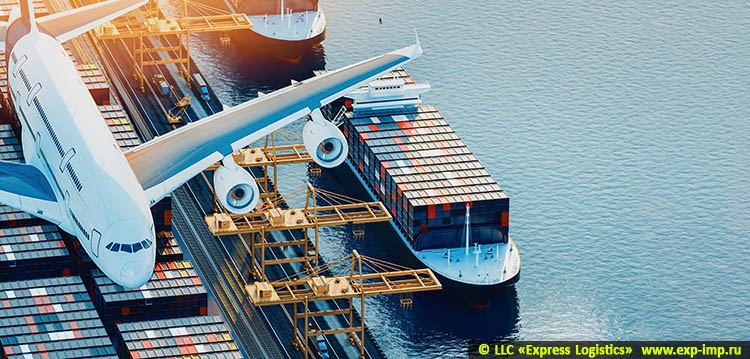 Air Freight Allowed
It is allowed to transport cargo on aircraft that:
strictly comply with Federal rules and regulations of all countries through which air delivery will be made;
the dimensions correspond to the following parameters: length 2 meters, height up to 80 cm, width no more than a meter and weight 80 kg;
Packed in accordance with the requirements for the transportation of products.
If you want to carry a parcel of large size, the specialists of our company can consider the possibility of delivery on an individual basis by agreement with the carrier.
There are certain goods that can be sent by air only with the permission of special bodies-it:
narcotic and medicinal preparations;
ammunition, pyrotechnics, weapons and explosive substances;
animals;
special purpose medical equipment;
securities;
toxic and combustible mixtures;
inflammable substance.

Компания «Экспресс Логистика» возьмет на себя все заботы: по оформлению документации, получению разного вида разрешений на перевозку опасных грузов. Обращаясь к нам, вы можете быть уверены в быстрой доставке и сохранности отправления.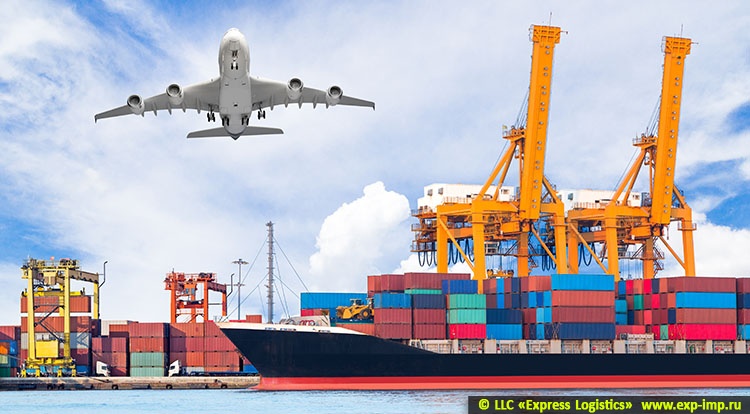 "Express logistics" company will take care of all the paperwork, obtaining different types of permits for the transport of dangerous goods. Turning to us, you can be sure of fast delivery and safety of the shipment.
The advantages of air transport company "Express logistics»:
We carry loads over 30 kg without restrictions.
We send cargoes on favorable terms.
We prepare customs documents and insurance.
We deliver cargo from the airport to the destination.
If for some reason your cargo can not be accepted on time, we store it in the warehouse.
If necessary, we provide services for packaging and crushing a large batch of delivered cargo.
To place an order, call +7 (499) 648-08-32 or leave a request on the website.
Our Manager will tell you about the cost of services.