Cargo transportation by sea makes up about 90% of all cargo transportation. Maritime communication is well-established, even to distant points of the globe. In some cases, this is the only way to deliver the goods.
Advantages of sea freight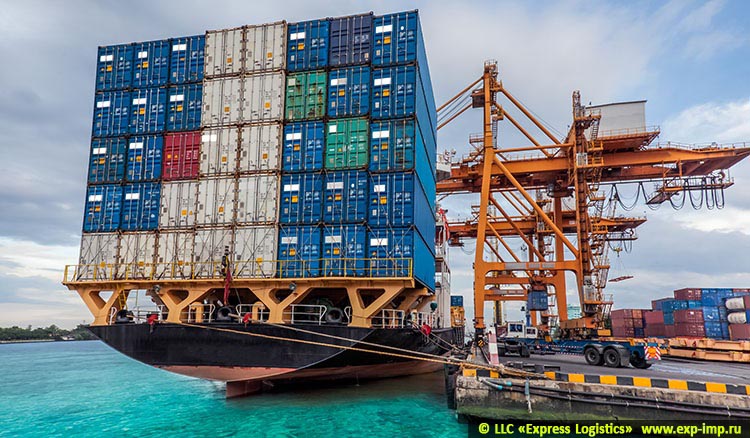 For transportation most often used 20-45-foot containers. Oversized and dangerous goods require the use of special modes of transport. This is explained by the fact that in the event of unforeseen situations, an accident on a ship can lead to an ecological catastrophe. Therefore, the transport of dangerous goods carried only by professionals.
The popularity of sea freight is easy to explain:
This type of transport is cheaper than others - aviation, rail, road. The latter in some cases are impossible in the absence of land routes.
Significantly minimized the risk of loss or damage to the goods.
The carrying capacity of the vessel exceeds other types of transport, so that large volumes of cargo can be transported by sea.
Shipping is often used in the multimodal scheme of transportation of consolidated cargo. The goods are delivered to the port by road or rail, in the consolidated warehouse the goods are sorted by directions, packed and loaded into containers. They ensure the safety of goods, facilitate loading and unloading operations in the port.
Based on the types of cargo, different types of cargo ships are used for transportation:
dry cargo vessels;
refrigerators - they are used for the transportation of perishable goods requiring special temperature conditions of storage and transportation;
container ships - used for transportation of similar cargo containers;
vessel for transportation of rolling cargo, loading is carried out in a horizontal way;
tankers - vessels that carry bulk cargo (oil products, chemical products).
Services for the organization of shipping
Logistics company "Express Logistics" provides fast delivery of goods by sea. Regular flights between seaports provide liner shipping. Shipping is done on a specific schedule.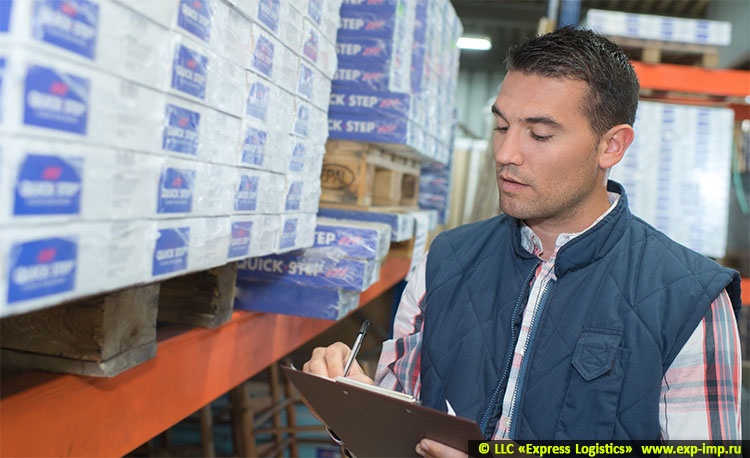 Irregular voyages of cargo maritime transport are called tramp. Trump ships are most often chartered according to charters.
We provide transportation of general and consolidated cargo in the following areas:
Experienced specialists of the company will develop an optimal scheme of transportation, will provide the organization of maritime cargo transportation on the "door-to-door" system. It includes:
port forwarding;
survey services;
transportation by land means of transport "port-warehouse-port".
Managers of the logistics company "Express Logistics" provide customers with information on the location of the goods at any time during their movement along the route.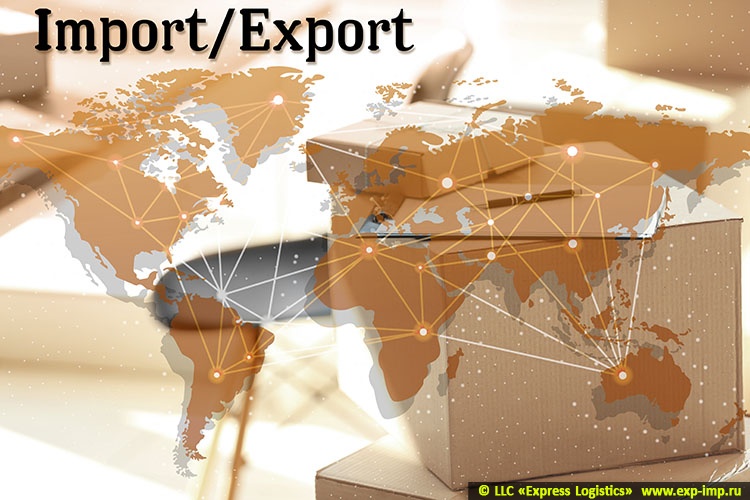 We offer our customers the following services:
advice on the maintenance and accounting of foreign economic activity;
assistance in the selection of foreign partners;
control over the shipment of goods abroad;
responsible storage of goods in the warehouse until their delivery to the consignee.
Transportation of goods by sea allows you to optimize shipping costs. When ordering comprehensive services, all logistics, packaging and customs clearance documents and the preservation of cargo during transportation are taken over by the logistics company.