As a rule, sea transport carries goods over long distances – sea communication is well established even in remote parts of the world. After unloading at the port, our company delivers the goods to the desired location by road or rail.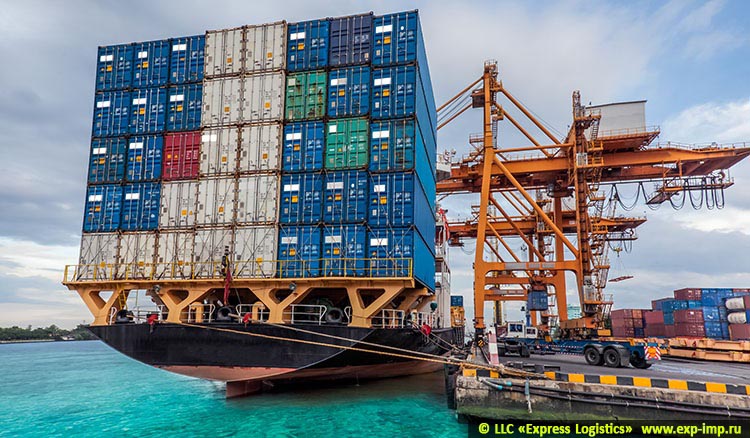 Advantages of sea freight
Sea freight is cheaper than other methods of transportation, but it takes more time..
Minimal risk of damage or loss of cargo.
You can transport large volumes.
Combined delivery for goods from 30 kg.
Easy delivery of cargo in a container to the destination.
Stable departure schedule.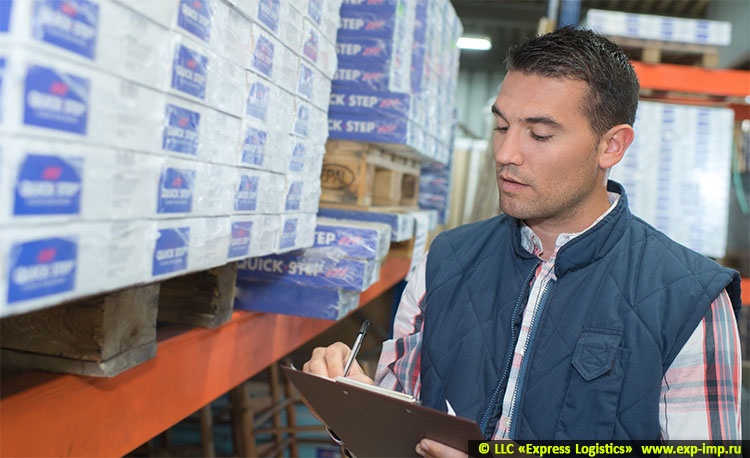 "Express logistics" services for sea freight
We control the whole process of cargo delivery: from paperwork to delivery to the recipient.
Our service:
Consultations on conducting and accounting of foreign economic activity.
Help with the selection of partners.
Control of goods shipped abroad.
Storage in the warehouse until delivery.
"Door-to-door" delivery..
To place an order for transportation by sea and find out its cost, you can leave a request on the website or call us: +7 (499) 648-08-32.