Cargo insurance is one of the services provided by our company. It allows the owner of the goods to compensate for financial losses in the event of partial damage or complete loss.
Why insure transportation cargo
Cargo insurance for international cargo transportation is a mandatory procedure. A similar provision is provided for by the "Convention on the Contract for the International Carriage of Goods by Road by Road". Its participants are 55 European countries, including Russia. A similar requirement is in the documents that regulate the implementation of cargo transportation by air, railway or sea transport.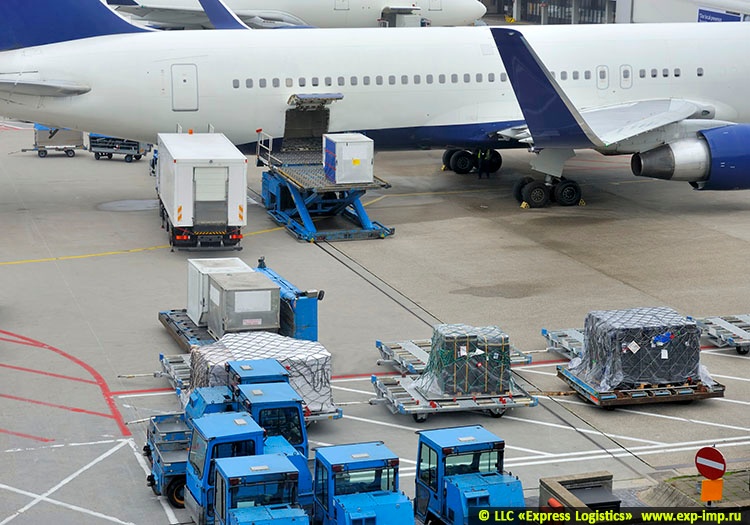 What you can insure the goods from
When concluding the contract, the insurance company can compensate the losses to the cargo owner if it is damaged in the following cases:
as a result of natural disasters, explosions and fires;
due to violation of the rules for loading or unloading operations or damage resulting from the transfer of goods from one vehicle to another;
as a result of robbery, theft or theft;
due to violation of storage conditions of cargo at a transit or consolidation warehouse.
Types of cargo insurance
There are two main types of cargo insurance for international shipments:
Carrier liability insurance. In this case, the cargo owner is reimbursed for losses caused by the carrier's fault. A contract of this type is concluded for a fixed term.
Cargo insurance. This option provides compensation for damages received for any reason, but is valid only for one particular trip.
How to insure international cargo?
To obtain information on cargo insurance, fill out an application for international transportation on the website. The cost of this service depends on the characteristics of the goods, the conditions of its transportation, type of vehicle, distance and duration of transportation. We will perform the necessary calculations and prompt the optimal solution. To do this using an online calculator simply will not work: it will not give the required accuracy. For this reason, there is no such service on our website and all calculations are performed individually.