Transportation of furniture is a very demanded and costly process, requiring the availability of special equipment, equipment and a professional team. The need to transfer furniture products arises not only in the process of repair or relocation, but can also serve as an integral part of the business. This is especially true of enterprises or individuals engaged in its supply from other countries with further sale in the domestic market. For transportation of kitchen, bedroom, studio and other parts in large volumes, you need to contact a professional company.
This is exactly what "Express Logistics" has, with many years of experience working with international transport. A team of real professionals will quickly and safely deliver living rooms, furniture with prints, children's, armchairs, hallways, beds, cabinets, dressers and much more from anywhere in the world. We use exclusively modern shipping containers, which allow to keep the cargo in its original marketable form, thanks to which the customer receives the necessary products in the required amount.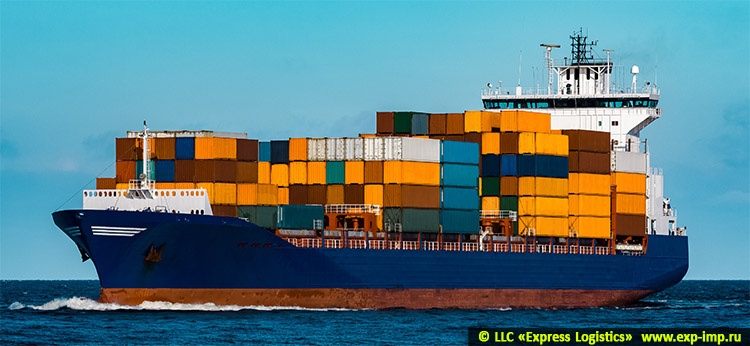 Modes of transportation
Depending on the number, size and other characteristic features of the furniture, the staff of the international transport company Express Logistics selects the best vehicles, routes and containers. We have the following types of transportation:
What furniture is being transported?
Transport company "Express Logistics" is able to transport any furniture products, regardless of its purpose, size and quantity. Our employees are ready not only to facilitate your relocation or repair, but also to contribute to the development of the furniture business with a noticeable increase in profits. Tables, shoeboxes, corner wardrobes, walls and racks - this is not a complete list of what we can deliver to a destination from anywhere in the world. Employees of the company possess sufficient knowledge and possess skills that allow them to go through customs control as quickly as possible and legally at any state border. This saves not only time, but also your personal financial means.